The Lockdown Surveys – Sleep, Layoffs, Work From Home etc
We compiled surveys from the last one week to give you some interesting insights
Wakefit.Co – A Sleep Solutions Firm
Sample Size of 1500. The 'Work from Home' study has participants from Bengaluru, Delhi/NCR, Mumbai, Kolkata, Chennai, Hyderabad and other Indian cities, with 55 per cent respondents in the 26-35 years age group and 20 per cent in the 36-45 years age bracket.
– 50% reported disruption in sleep patterns
– 49% were staying awake late owing to Lockdown related Stress
– 14% were compromising due to Binge Watching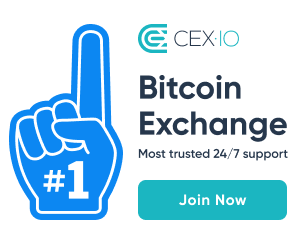 – 15% were working late
– 25 per cent used to get < six hours of sleep before lockdown, this has increased to 36 per since the lockdown began
Aon – A Professional Services Company
Impact of Covid-19 on Talent Acquisition' a week into the lockdown. The survey had responses from 195 companies across sectors including information technology, manufacturing, education, banking, consulting, pharma, insurance, consumer goods and durables, and retail.
– 15% companies are considering layoffs
– 60% of companies are freezing Hiring and New Employee Onboarding
– 80% of Organisations are planning to reduce hiring targets for the year
– Graduate Hiring will be impacted lesser than Middle and Senior levels recruitment
– Most Impacted Sectors when it comes to layoffs – Travel, Tourism, Construction, Building and BPOs
E&Y – Consultancy and Advisory services provider
The survey incorporates first-hand perspective of HR Heads/CHROs of over 100 organisations across sectors in India on the impact of COVID-19 and their preparedness to tackle the current situation
– 72% of organisations believe the impact of coronavirus pandemic will be felt beyond six months
– 70% feel single biggest concern for remote working is fall in productivity
– Less than 50% of organisations are prepared to manage the crisis