Trust Wallet Review: Zero fees platform, worth it?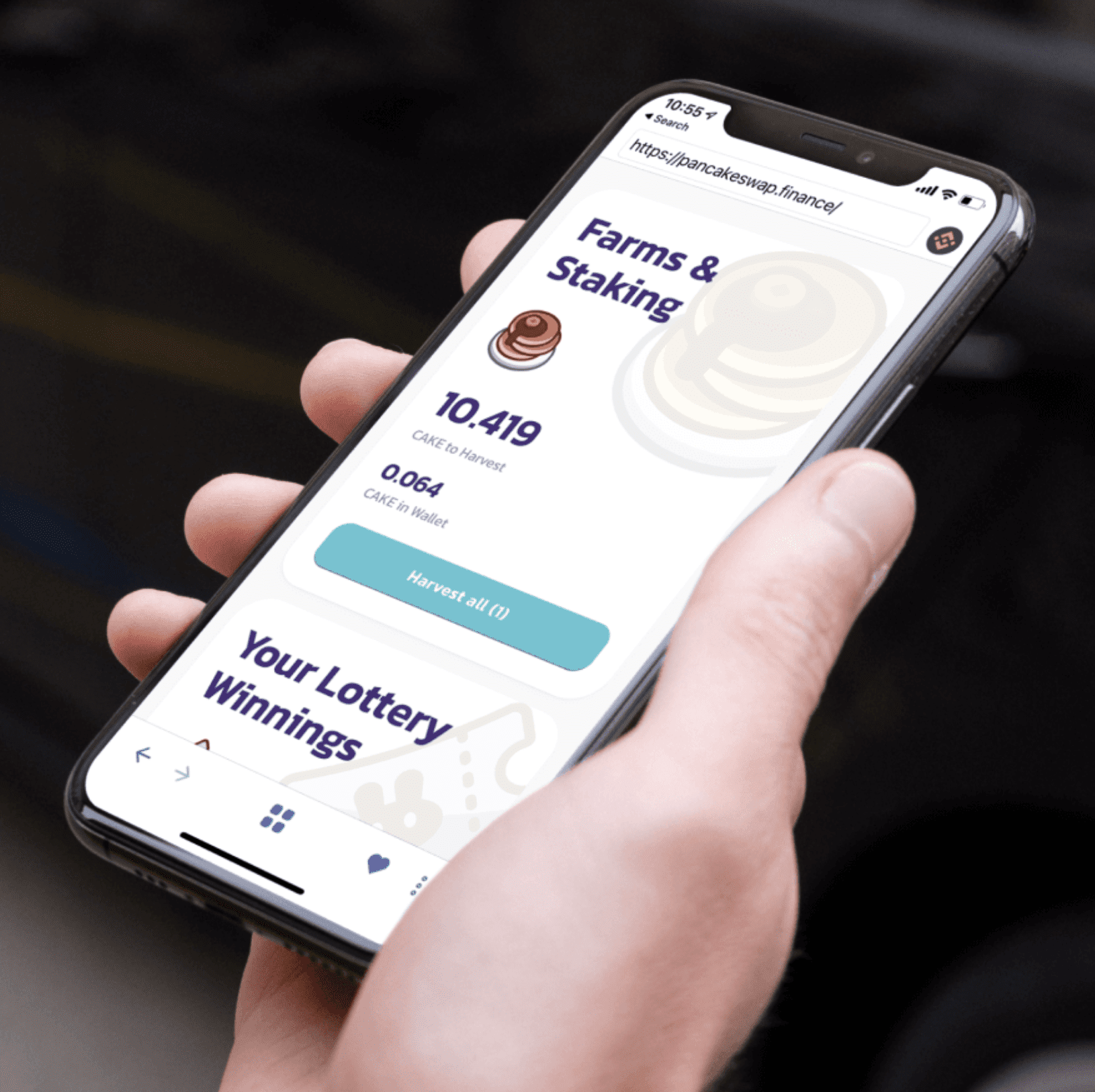 Trust Wallet Review: What is Trust Wallet?
Trust Wallet is a cryptocurrency wallet program that encrypts your private keys on the device you use it on so that only you have access to them. This means you may simply recover your wallet if your phone or tablet is lost or damaged without fear of losing your crypto assets.
The Trust Wallet UI also allows you to browse among a myriad of decentralized applications, which is fantastic.
Trust Wallet Review: Fees
Trust Wallet does not charge any fees to its users when they install or set up their wallet accounts.
There are no subscription fees to use the wallet's services. As a result, the platform is available for free download from Google Play or the Apple App Store.
The only costs levied on the app are the gas fees, which are fees for executing transactions (network fees) on the app that are either paid to miners or the PoS (Proof-of-stake) chains that charge them.
Trust Wallet Review: Features
| | |
| --- | --- |
| Wallet Type | Software Wallet |
| Price | Free |
| Size | 37MB |
| Is Trust wallet safe? | Medium safety |
| NFT Support | Yes |
Trust Wallet Review: Popular Review
Trust Wallet Review: How does it work
The Trust Wallet mobile app functions as follows:
It serves as a link between individual blockchain networks via their nodes. Every blockchain network has its own set of public addresses, which are commonly referred to as the public key. In these addresses, crypto assets are kept and encrypted.
Trust Wallet assists users in managing their public addresses for the purpose of sending and receiving cryptocurrency. Users may also use the app to do additional crypto operations, including as trading and crypto staking.
Trust Wallet does not store any cryptocurrencies on its servers; instead, it provides users with access to its wallet.
It is a free program that generates no revenue when people use it. All collected gas fees (transaction processing costs) are paid to validators or miners.
Trust Wallet Review: Pros and Cons
Pros:
Free download.
Supports Credit cards.
Cons:
Unsupportive to hardware.
No fiat is required.
Only available on smartphones.
Trust Wallet Review: Compatible Currencies and Countries
Trust wallet supports access to 160K+ Assets and Blockchain with all most all the countries in the world.
Trust Wallet Review: Review Video
Trust Wallet Review: Some thoughts of people
Also read: Exodus Wallet vs Trust Wallet
Trust Wallet: Google Trends
Trust Wallet Review: App Store and Play Store Top Review
– Dhvipasha Purohit
Note: Crowdwisdom360 collates Predictions and data from all over the net and has no in-house view on the likely trends in the Stocks or Crypto Coins. Please consult a registered investment advisor to guide you on your financial decisions.