Luna Classic: Terra Rebel Plans for LUNC
Luna Classic Community – Plan of Action Update by Ed Kim
Edward Kim of LUNCARMY posted a detailed roadmap for Luna Classic. It had 3 components
Rebuilding the Algorithmic Fungible Token
Rebuilding the Project Ecosystem
Rebuilding Independence
Ed proposes rebuilding the Algorithmic Fungible Token (a better version) that would drastically reduce the supply of Luna. He proposes that the community team contribute to the collateralization of the AFT. The target for this to be completed is the end of the year.
The second component is rebuilding Terra Luna Classic to the same level as Terra Luna V2. The LUNCARMY is expecting this to be completed in the next few weeks. This will enable apps to deploy both on Luna Classic and Luna V2.
The third component is launching a Community owned and operated Light Client Daemon which will sever any dependencies on Terra Foundation. This should be ready soon.
To read the more detailed note, click here
Overall, Ed stated that the Community will have to contribute and enable funding of the backup nodes and developer talent to keep Terra Luna Classic alive.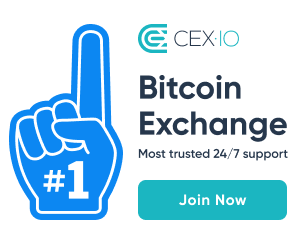 USTC Repeg: New Plan of Action by Zaradar
A new plan of action for USTC Repeg has been released. This will significantly reduce the number of LUNC tokens and also enable a healthy environment for App partners. Summary
Recapitalizing the USTC via quantitative tightening

Sustained Burn Tax
Higher Staking Rewards for Increased Lock Up periods
Recapitalize Terra Classic and Luna Classic pools via sweat equity and partitioned pools

Fresh capital to Terra Classic and Luna Classic pools via end-user utility
Bump in Un-Delegation Period
The above measures would reduce the circulating supply of Luna Classic and USTC and reduce the volatility

To enable the above LUNC will need to implement Partitioned Pools that will enable Dapps to create their own 'nested capital partitions'

This enables the Dapp to launch its own Token
The Token is Capitalized via Luna Classic and Traded via USTC
A remittance corridor would be established to monitor and manage the liquidity from the partitioned pools
10 B USTC Hard Cap