Alia vs Deepika vs Kangana, who is most popular?
Alia vs Deepika vs Kangana, who is most popular? We use Google Search Trends establish the most popular actress. Before we do that, important to understand the difference between popularity and top heroine. Popularity as per Google Search is not just related to a movie but general interest in the life of the individual as well as her movies. According to India Today, the Top 5 heroines are
Deepika Padukone
Priyanka Chopra
Katrina Kaif
Aishwarya
Anushka Sharma. Alia Bhatt and Kangana Ranaut are tied at 7th place
However, our analysis is not on the top 5 heroines but on the popularity of such heroines. Given that they are no published surveys we use Google Search Trends.
Are Google Search Trends reliable?
Over the last few years, Google search has proven to be quite reliable whether it is politics, brand marketing or celebrities. Google Search Trends analysis including share of search indicate the level of pull of a brand or a celebrity. People are constantly looking for information about celebrities and high levels of search indicate high interest in that celebrity. Of course it is not always positive but most of the times it is positive search.
Let us now look at Google Search first at state level and then we look at long term trends to understand these 3 actresses in greater depth. The reason for us to choose these 3 actresses is that they have been on the news quite a bit in the last 6 months.
Alia vs Deepika vs Kangana: Alia Leads in Search in these Markets
Bihar
Madhya Pradesh
Uttar Pradesh
Rajasthan
Assam
Jharkhand
Odisha
Gujarat
Maharashtra
Uttarakhand
Bengal
Chhattisgarh
Haryana
Punjab
Delhi
Andhra
Alia vs Deepika vs Kangana: Deepika leads in these markets
Karnataka
Tamil Nadu
Telangana
Kerala
Within the big States, Alia Bhatt leads in 16 States and Deepika in 4 States. Deepika is dominant in the South while Alia is dominant across the country.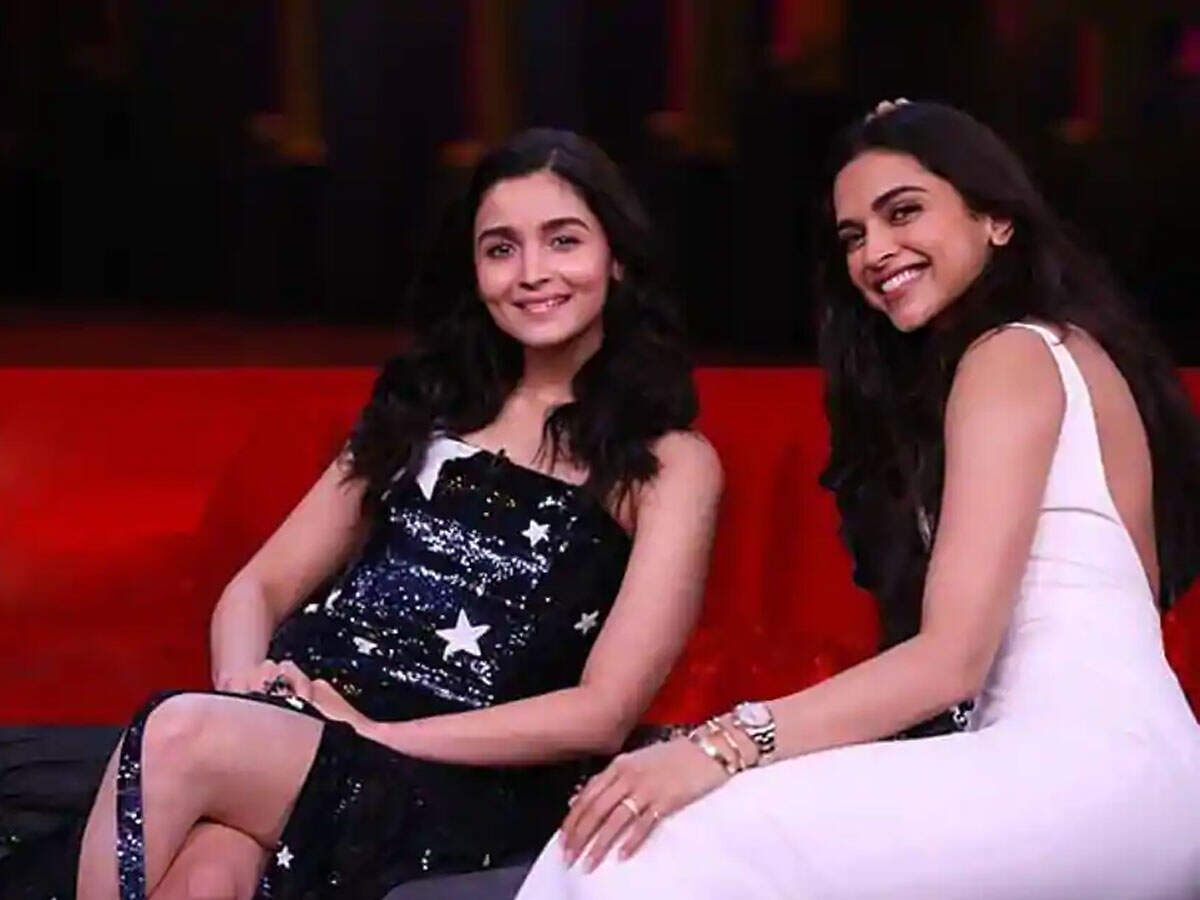 How have these Trends moved over the last 5 years?
2020: Alia is ahead
2019: Alia Bhatt
2018: Deepika
2017: Alia Bhatt
2016: Deepika
2015: Deepika
2014: Deepika
So Alia Bhatt has been in lead from 2019 onwards.
Kangana Ranaut outperformed the two actresses in just one period September 2017 when she went ahead because of an aap ki adalat episode.
Kangana's gap with the other two actresses has been dropping over the last 5 years with 2020 being the best year for Kangana.
2020, 3.3
2019, 5.5
2018, 9.5
2017, 4.9
2016, 5.4
Overall it is clear that when it comes to popularity, Deepika has probably given way to Alia Bhatt. Kangana Ranaut on the other has continued to trail both the actresses though she has been reducing the gap over the last couple of years. In particular, she has been able to reduce the gap this year thanks to her relentless focus on the sushant singh rajput case where she has attacked everyone including rhea chakraborty, karan johar, deepika padukone and so on.
Follow us on Dailyhunt- India's No 1 Local Language News App