Divya Chouksey Cancer Death: When we don't realise someone is dying
Divya Chouksey passed away due to Cancer yesterday. The Actress who was in the movie 'Hai Apna Dil Toh Awara' and in a few music videos was ailing from cancer for sometime now
Divya joins a long list of celebrities who passed away during the corona crisis.
Divya maintained an Instagram account with little clues she was suffering from Cancer
Divya Chouksey's tweeets indicating Cancer and ill-health
She posted on March 9th
Suppose to post it yesterday coz it's #patiyaalediqueen 2nd anniversary, but its never too late. sorry cudnt do more songs .. coz of my health 🤷‍♀️ Anyw x .
January 2020
A note in his diary said .. .
'She eyes me like a pisces when I am weak. I've been locked inside your Heart-Shaped box for weeks, I've been drawn into your magnet tar pit trap, I wish I could eat your cancer when you turn black ..
November 2019
Nobody can take my sass away from me, not even the C word 🤟👄 #candid33w
The comments below her posts don't pick up that she is suffering from cancer or ill-health. People go on with their lives. Today of course numerous people posted RIP but it is remarkable how we don't notice people around us who may be suffering from some disease – Mental or Physical.
Famous Bollywood Deaths due to Cancer
Irrfan Khan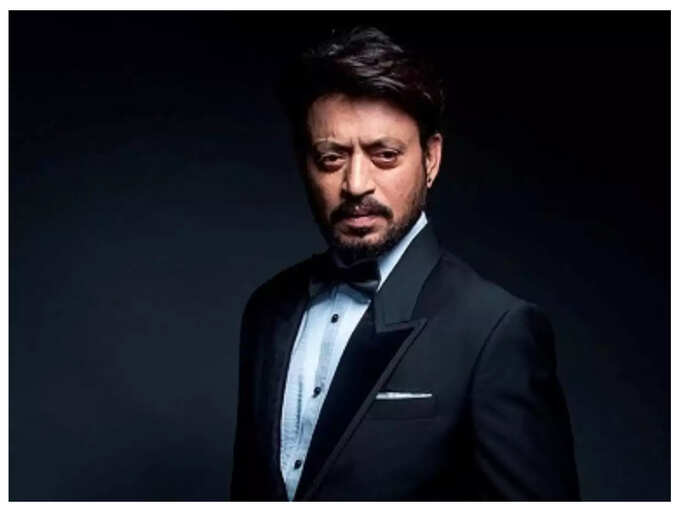 Rishi Kapoor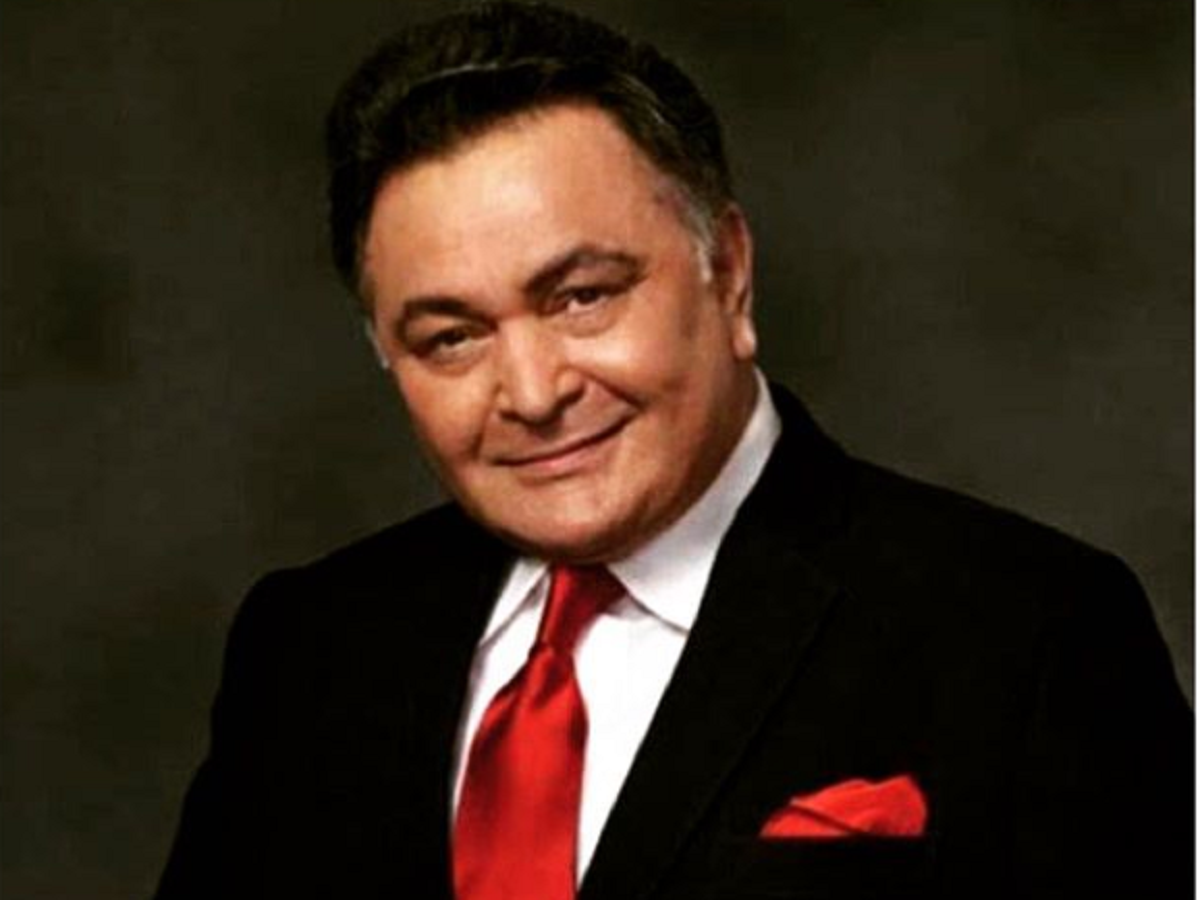 Nargis Dutt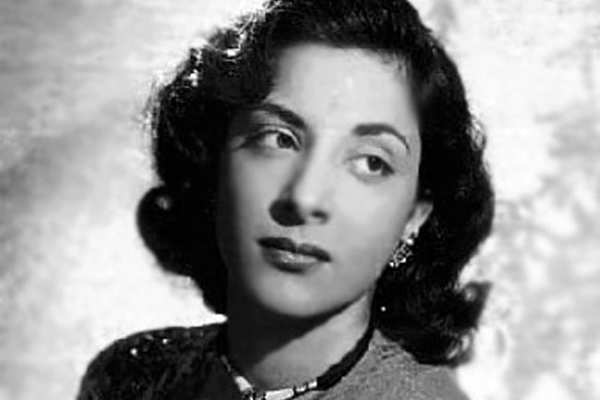 Rajendra Kumar
Vinod Khanna
For latest analysis follow us on Dailyhunt- India's No 1 Local Language News App
Now you can read all our articles directly through Google News. Click here and don't forget to Follow us.
Follow our entertainment news coverage here