Sushant Coverage takes Republic News almost to the Top
Sushant coverage takes Republic News almost to the Top
Ever since Sushant's father filed an FIR in Patna, Republic TV has galloped in the rating wars against its rivals. Read our article on how Republic started to shoot up soon after Sushant's father filed an FIR. We now look at the latest BARC TV viewership statistics.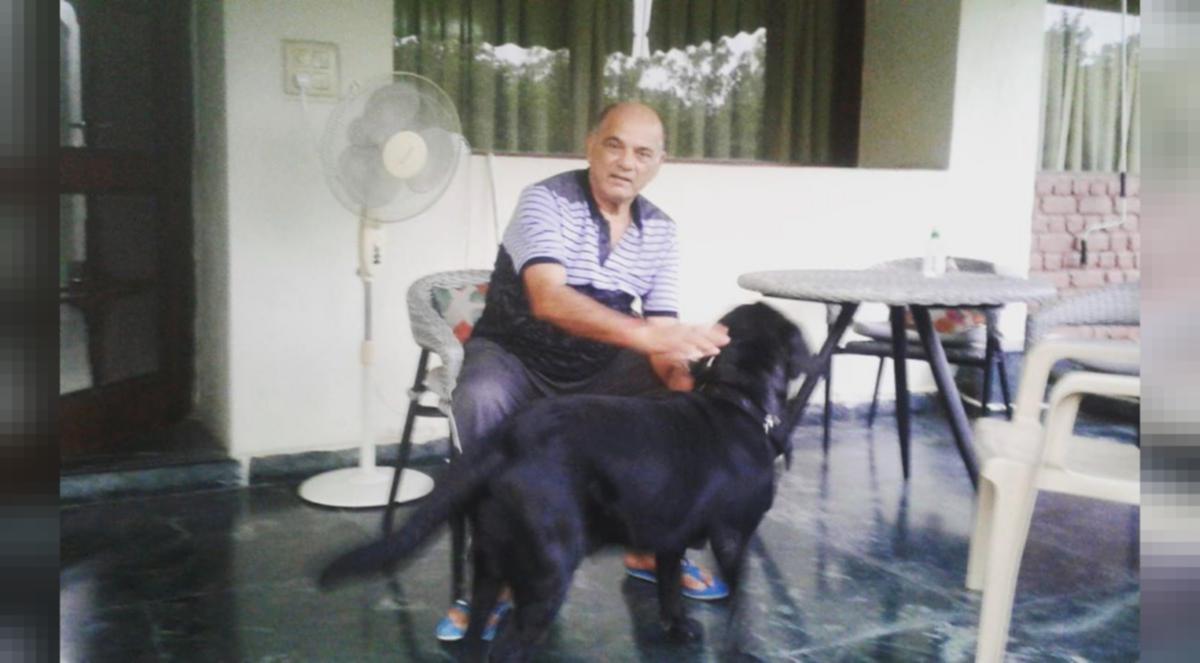 Sushant takes Republic News (English) further away from the rest
In the first week of August, Republic News (English) was leading TimesNow by 2 million impressions a week. This has increased to almost 4 million now. This is also one reason why TimeNow is coming up with breaking news after breaking news as they begin to lose the ratings war.

Sushant takes Republic News (Bharat) almost to the Top in Hindi
On the Hindi Side, Republic is almost on the verge of beating Aaj Tak. In fact in Urban Indian Republic Bharat has already beaten Aaj tak.
In the Previous week, Republic Bharat was some 20% lower than Aaj Tak.

This week there is little to differentiate Aaj tak and Republic Bharat
Arnab has truly understood the Urban Indian Consumer and leveraged that to provide content that meets their needs. He is now truly on the verge of being crowned the Emperor of Indian News.
Follow us on Dailyhunt- India's No 1 Local Language News App