EPL 2022 Prediction: 5 Bold English Premier League 2022 Predictions
Manchester City won the EPL 2021-22 edition. Now here is a brief EPL 2022 Prediction and 5 Bold English Premier League 2022 Predictions
The highly prestigious football competition of the English Premier League is undoubtedly the most popular league in the world. It is participated by 20 clubs, playing 38 games each (19 home and 19 away fixtures). The craze for the EPL among the football fans is just inarticulate. The last season concluded in May 2022 with Man City emerging as the winners. It was City's second consecutive EPL title.
This year, the Premier League is set to kickstart on 6 August 2022 with Crystal Palace and Arsenal locking horns in the season opener. As Man City will look to defend their title and strive for another top finish. Liverpool will be eager to dethrone City this time. The Reds were very close to victory in the last season as well. Bournemouth, Fulham, and Nottingham Forest are the newly promoted teams for the next season.
There will be a new set of challenges this year as the league will be paused for a month due to the scheduling of the FIFA World Cup. While teams prepare for a fresh campaign, there is already a buzz in the predictions and betting markets regarding the premier league predictions 22/23. Let's have a look at 5 bold predictions for the upcoming season of the Premier League:
EPL 2022 Prediction: Odds for Winner
As per Smarkets, the current odds for the top 4 teams to be crowned as the champions of the EPL 2022-23 stand at
| | |
| --- | --- |
| Team | Odds |
| Man City | 1.69 (58.82%) |
| Liverpool | 4.1 (23.81%) |
| Tottenham Hotspur | 15.5 (6.67%) |
| Chelsea | 18.5 (5.41%) |
EPL 2022 Prediction 1: Man City to win their third straight title
If you are a City fan and rooting for your side for another successful EPL season, you have every right to think so. Man City under Pep Guardiola has reached glory several times. The forward attack is set to become more powerful this time with the addition of Erling Haaland. Popularly known as "The Terminator", Haaland has scored 22 goals in 24 Bundesliga appearances. He can definitely put his name among the list of top scorers in the coming season.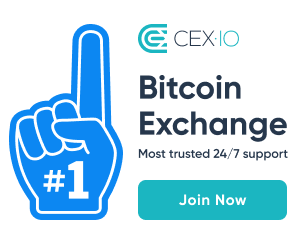 EPL 2022 Prediction 2: Liverpool to put up a strong show
You can never keep the Reds out of any title contention. Liverpool had an amazing last season. They won the Carabao Cup and the FA Cup and managed to reach the finals of three mega-events. However, the Champions League final loss and a Premier League finish in the second position are some of the areas Liverpool will look to change in the next season, Even more so, when their Star Footballer Sadio Mane has Changed Clubs, a Bayern Munich Player now. The Reds were in contention for the EPL title until the last fixture but the season ended for them with just a 1 point gap with Man City.
EPL 2022 Prediction 3: The Spurs to have another impressive season
Tottenham Hotspur finished the last season on a very strong note at the fourth position with 71 points. They were like the dark horses of the league that could challenge any strong side. The Kane-Son pair is expected to dominate the opposition in another season and the Spurs can have another successful campaign. With the Edition of Brazilian Superstar- Richarlison Spurs Would like to go one Step Further and bid for Title this year.
EPL 2022 Prediction 4: Newcastle United to finish in the top 6
Newcastle United gave some convincing performances in the last season despite finishing in 11th position. The management invested a good amount in January to sign some of the marquee players for the squad. A revamped Newcastle squad will surely look to go all guns blazing in the EPL 2022-23.
Odds for Relegation
As per Smarkets, the current odds for the top 4 teams that are expected to get relegated stand at
| | |
| --- | --- |
| Team | Odds |
| Bournemouth | 1.63 (58.48%) |
| Nottingham Forest | 1.99 (50.00%) |
| Fulham | 2.46 (42.37%) |
| Leeds United | 3.3 (28.57) |
EPL 2022 Prediction 5: Leeds United to face relegation
Leeds United somehow managed to survive relegation after a 2-1 win against Burnley on the final day of the league. They had a very disappointing season and finished at the 17th position with just 38 points. Jesse Marsch's squad needs to work on several areas to have an improved campaign, otherwise they may again face the danger of relegation in the next season.
EPL 2022 Prediction: 5 players to Watch out For
Premier League predictions 22/23 are underway for different betting Websites. Here is what Crowdwisdom thinks will perform in this year's Premier League.
1-Mohammad Salah-(Liverpool) The little Egyptian is one of the Top Players in the Premier League. He scored 23 goals in 35 appearances in the Premier League Last Season at a Staggering 0.66 Goals-per Match, with an Impact of 89% in Liverpool's all wins.
2-Kevin De Bruyne– (Manchester City)- Kevin De Bruyne is one of the Most technical Players and a Superb Midfielder going around. He played a Crucial Role in City's Title Triumph last Season, Scoring 15 goals and Providing 8 assists with an Impact of 85% in City's all wins.
3- Erling Haaland– ( Manchester City)- City's New Signing is a Player to Watch out for in the Premier League. Former Borussia Dortmund scored 39 goals in the last 40 Appearances at 0.93 goals per Match in Bundesliga Last Season
4- Philippe Coutinho-(Aston Villa)- the Former Barcelona player has not looked back Since joining Aston Villa and will hope to continue from where he left off. He scored 5 goals and provided 3 assists last Season, with an Impact of 87% in Aston Villa's all wins.
5-Harry Kane-(Tottenham Hotspurs)- The England Striker is One of the Most Prolific Scorers in the Premier League. he scored 17 goals in 37 Appearances last Season at an Average of 0.46 goals per match.
premier league news: Latest Developments
premier league predictions 22/23: Latest buzz from Social Media
Marc Cucurella to Chelsea, here we go! Full agreement in place between Chelsea and Brighton for more than £50m. Levi Colwill on the verge of joining Brighton soon. 🚨🔵 #CFC

Personal terms already agreed, no way for Man City. Cucurella will become Chelsea new signing, done.

Originally tweeted by Fabrizio Romano (@FabrizioRomano) on August 3, 2022.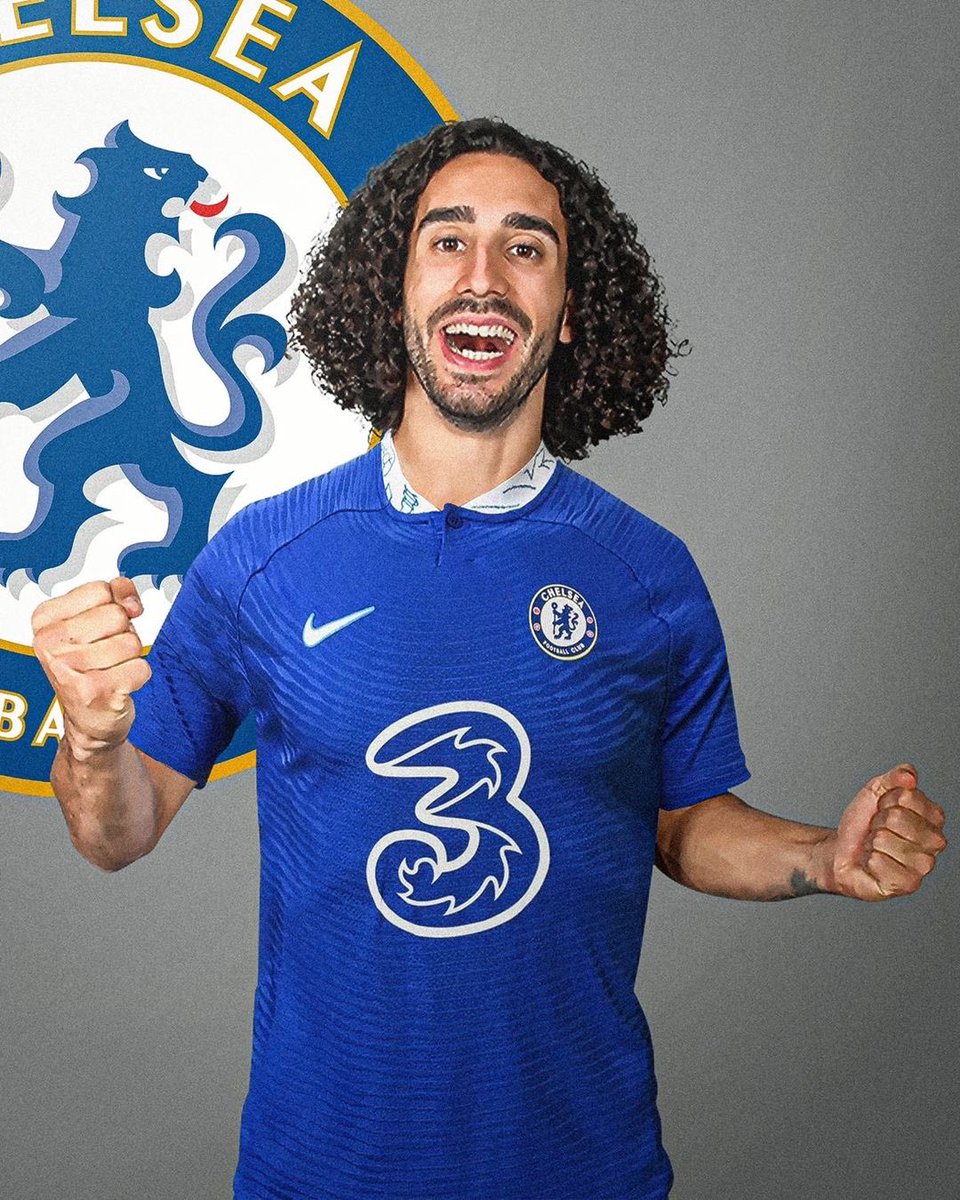 EPL 2022 Prediction: Latest Videos