Narendra Modi: Are Voters getting fatigued with the PM?
In this Corona Crisis, it appears voters are getting fatigued with PM Narendra Modi.
Narendra Modi saw the lowest bounce after June 30th Speech
Google Trends Moves after every speech of PM Modi in the last 3 months is as follows
March 19th – 10 to 62 (52 points)
March 24th – 24 to 80 (60 points)
April 3rd – 42 to 89 (47 points)
April 14th- 41 to 100 (59 points)
May 12th – 26 to 87 (61 points)
June 30th – 12 to 45 (33 Points)
The last speech saw the smallest bounce. One BIG reason is the speech was at 4 pm which is not peak viewing and tracking time. However, we must note that search volumes just before Corona were ranging between 8 and 10 and then it went all the way to 100 in April but since second week of May it has fallen and come back to the 8-12 range just before the June 30th speech. The Corona bounce has worn away fully.
Why the Fatigue with PM Narendra Modi?
Surveys are clearly showing the PM is extremely popular. So what one can understand is that fatigue with Corona itself is rubbing off on the PM as Corona Crisis appears to be dragging forever. It needs lot of hardwork and patience and what the PM says or does not say may not have a big impact every time particularly when the crisis is not ending soon. It is also why the PM gave no national speeches for more than a month after 12th may. In the last week, the PM by focussing on food for poor, Private Trains and now Visiting Galwan is trying to uplift the mood of the general public and in a way for himself.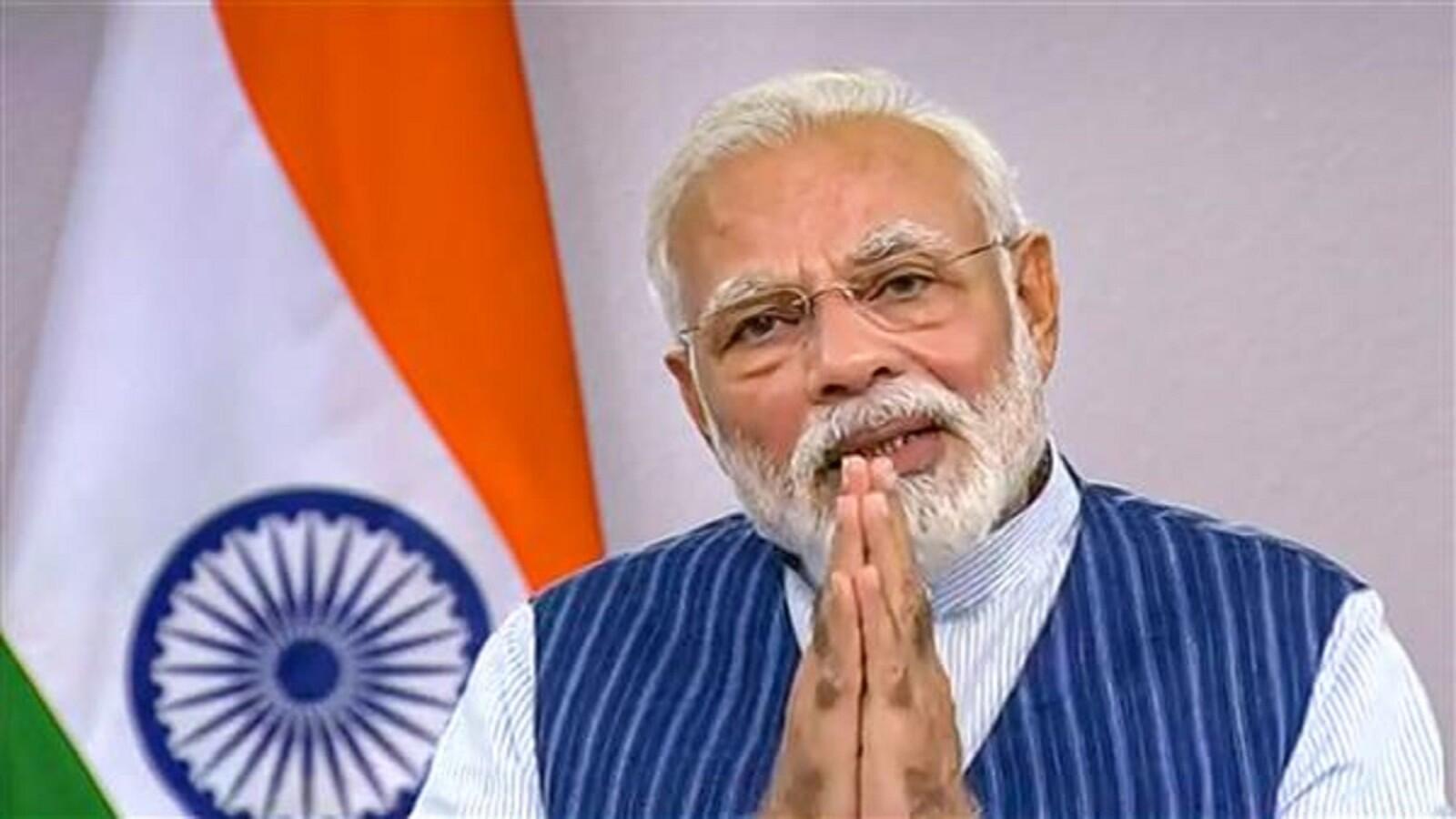 On the Opposition side, Rahul Gandhi does not seem to have made much progress either except 3-4 days after the Galwan China Clash. The Opposition is nowhere near in any position to challenge the PM at the moment.
For more Politics and Current Affairs related articles follow us on Dailyhunt- India's No 1 Local Language News App
Now you can read all our blogs directly on Google News. Click here and don't forget to Follow us.
Read all our Narendra Modi Articles here