Amitabh Bachchan COVID leads to surge in Search for COVID symptoms
Amitabh Bachchan COVID Diagnosis is Mild according to Nanavati hospital.
80% of COVID patients are diagnosed as showing mild to being asymptomatic. However, Patients like Amitabh are at a higher risk than other patients
CrowdWisdom360's recent analysis of fatality rates show that patients in the age of Amitabh Bachchan are many times more vulnerable than those who are below 60. Amitabh is 77 years of age
Amitabh Bachchan COVID diagnosis: The risk is much higher for his age group
60 years or more – 105 deaths per million population
45 to 59 years of age – 37 deaths per million population
30 to 44 years of age – 8 deaths per million population
15 to 29 years of age – 2 deaths per million population
14 years or below – 1 death per million population
In the meanwhile the post Amitabh's announcement last night, Indians started searching for Covid Symptoms worried about their own health. There was a surge that started around 11 pm and went all the way to 1-2 am. The thinking is if Amitabh can get it, no one is safe.
Tom Hanks was one of the first big actors to be diagnosed of COVID. He is 64. He has since recovered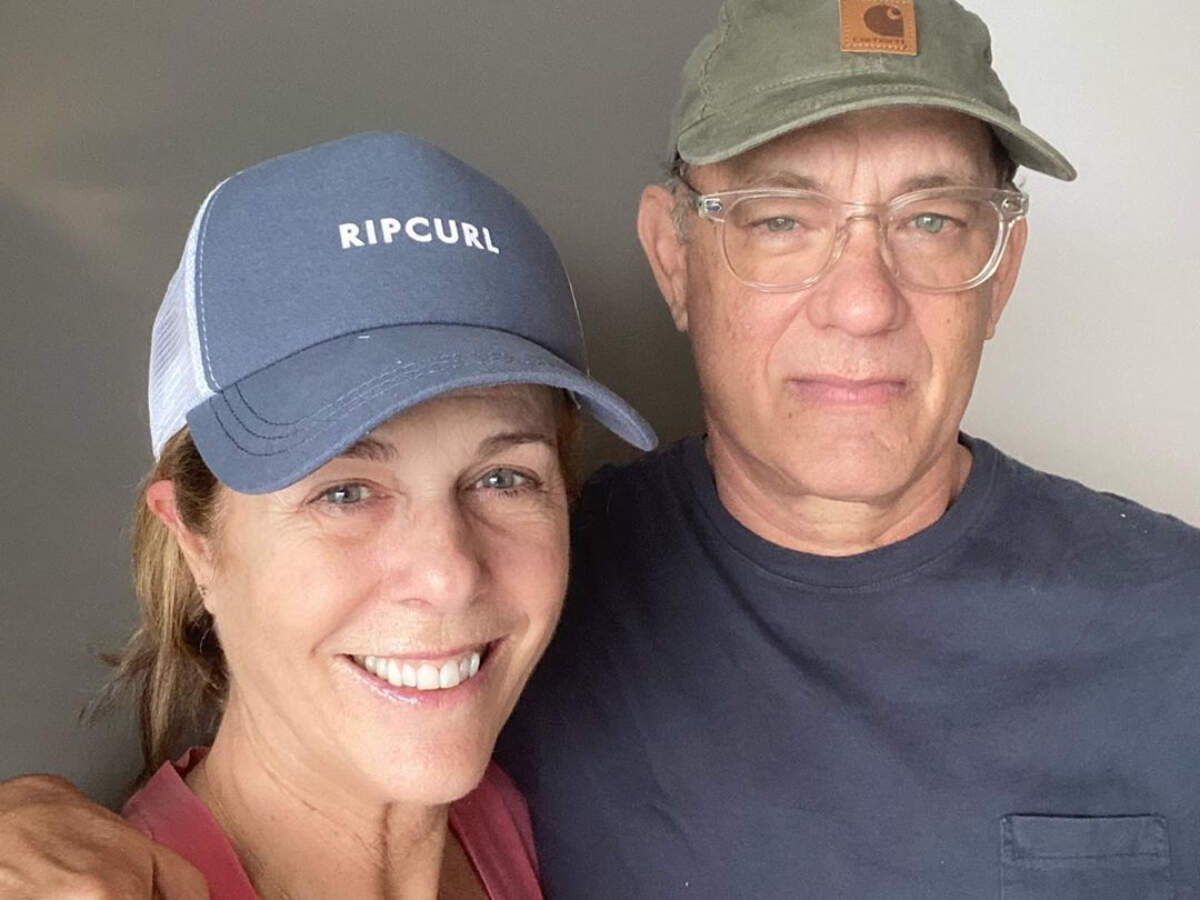 Since last night, apart from Abhishek Bachchan, rest of the Bachchan family was found to be COVID Negative
For latest analysis follow us on Dailyhunt- India's No 1 Local Language News App
Now you can read all our articles directly through Google News. Click here and don't forget to Follow us.