Massive! 15 to 30% already Infected and Recovered in hotspots in India?
India Today Media is reporting this morning that a source has revealed to them the preliminary findings of the ICMR Sero survey. These are the findings as reported by India Today
About 15-30 per cent of the population in various containment zones and hotspots may already have contracted coronavirus and recovered without even knowing it
In the top cities such as Mumbai, Pune, Delhi, Ahmedabad and Indore, etc the infection rate is about 100 times more than other high-burden hotspots.
As we revealed earlier, in New York and Spain, the rate was found to be 8 times higher than what was detected by tests.
If this news turns out to be true, Mumbai alone may already have had 18 lakh cases, not 50000.
It Indicates a high level of immunity amongst Indians. However, this has not reached what some consider as herd immunity. Which means breaking social distancing norms is still dangerous and the disease will continue to spread.
Death Rate Completely Changes
If we take 15% of Mumbai to have already been infected and recovered, real death rate in Mumbai would be 0.1%, 5 times lower than reported in New York and Spain. A death rate of 0.1% means that not more than 1 in 1000 infected by the virus have lost their lives
Should we relax now?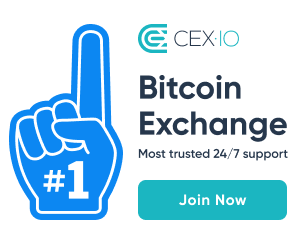 The answer is a big NO!!
This is a source based report. Like every source based report, treat it with super caution.
Given that death rates may be around 0.1%, it could mean about a million deaths in India from this disease alone. In particular those Indians with co-morbidities.
But this is a good news given all the gloom and doom. Hopefully, the news is indeed true.