Russia vaccine Sputnik V available for public only on Jan 1st 2021
Russia vaccine Sputnik V was registered yesterday. President Putin made this announcement personally
"My daughter who had a fever of 100.4 degrees Fahrenheit, took two doses of the vaccine. Afterward, her temperature dropped to 98.6 degrees", he claimed.
However, Russian Outlets claimed that the Russia vaccine Sputnik V will be available to the general public on Jan 1st 2021. This is when other vaccines that are in Phase III of testing now are also likely to be available.
Russia vaccine Sputnik V Roll out
Medical workers and teachers will be the first to receive the vaccine. 
Vaccination of medical professionals could begin in late August or September.
'Sputnik V' will be available to the general public on January 1, 2021.
Vaccination will be voluntary in Russia.
It appears that the Russian registration yesterday was more of a marketing ploy and Phase III testing is likely to be done in September and October. So, yes, we don't have a vaccine yet.
History of Fast Tracked Vaccines
We share with you a research paper written in 2009 about fast tracked vaccines.
Poliomyelitis: Within only one year – from 1954 to 1955 – double blinded placebo controlled studies were conducted involving 419,000 vaccines and 330,000 controls receiving placebo. These trials proved safety and efficacy, leading to licensing of the vaccine shortly after [7]. The vaccine campaign was a huge success, and was accepted very well by the population, leading to a steep decrease in polio cases in the years immediately
Swine influenza by vaccination, in USA 1976. Influenza specialists were worried that an influenza strain isolated from swine might cross the species barrier and cause a repeat of the Spanish flu pandemic from 1918. Although no human cases were detected, the decision to start mass vaccination was made and more than 45 million people were vaccinated within a few months. However, suspicion that vaccination was increasing the risk of Guillain–Barré Syndrome as a side effect soon stopped the vaccination campaign
Guillain–Barre (gee-YAH-buh-RAY) syndrome is a rare disorder in which your body's immune system attacks your nerves. Weakness and tingling in your extremities are usually the first symptoms. 1 in 100000 people had an increased risk of GBS.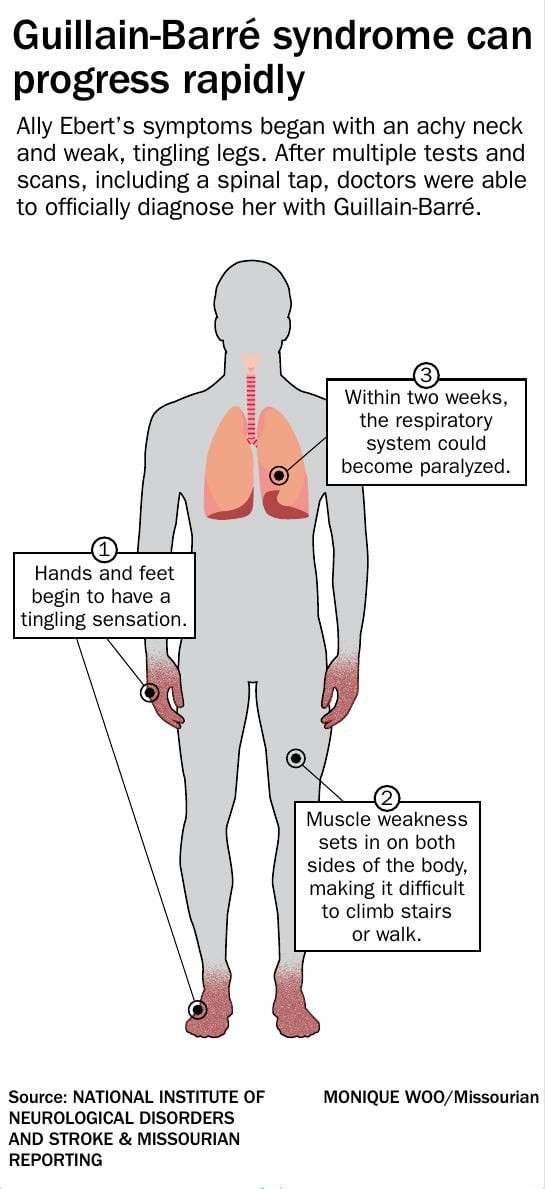 In sum, circumventing the testing process carries certain risks. Without proper testing, side effects of a vaccination would be unknown or unpredictable. Which means, those with high risk of side effects may end up taking the vaccine with disastrous consequences. The Russia Vaccine Sputnik V while cleverly being registered yesterday will be available only on Jan 1st, enough time to complete Phase III testing
Follow us on Dailyhunt- India's No 1 Local Language News App