Air India Express plane breaks up on landing, 18 Dead (Pictures and Videos)
Air India Express Plane from Dubai breaks up on landing at Kozhikode Airport. There are 191 people on board. Initial reports suggest the Pilot and 2 passengers were killed. The Pilot had done one Go around and the plane broke into two during the second attempt. Heavy rain was forecast in that region. (Updated with Morning Visuals below)
18 Dead so far including the Captain and Co-Pilot. Many of those in the plane crash had lost their jobs. Captain Deepak Sathe has been identified as the Pilot killed in the Crash. . Pilot Death Confirmed. Deepak Sathe was an accomplished Pilot with an exemplary resume. Air India, HAL Test Pilot and Indian Air Force Captain Sathe, appears to have saved many lives today. Sad that we have lost him. Co-Pilot Akhilesh Kumar is also dead.
ATC and Pilot Actions will be under the scan as the crash appears to be similar to Mangalore crash. In that case, the Pilot refused multiple suggestions to Go Around. The Pilot in fact was sleeping most of the time as the plan approached Mangalore. In this case, the Pilot attempted to land on Runway 28 which needed a speed of 149 kts. He then attempted to land on Runway 10 at a speed of 176 kts.
Air India has one of the worst crash records in the world
Plane has split into 3 parts with highest deaths likely in the front section that may have come hurtling down the small slope/cliff
First Visuals from this morning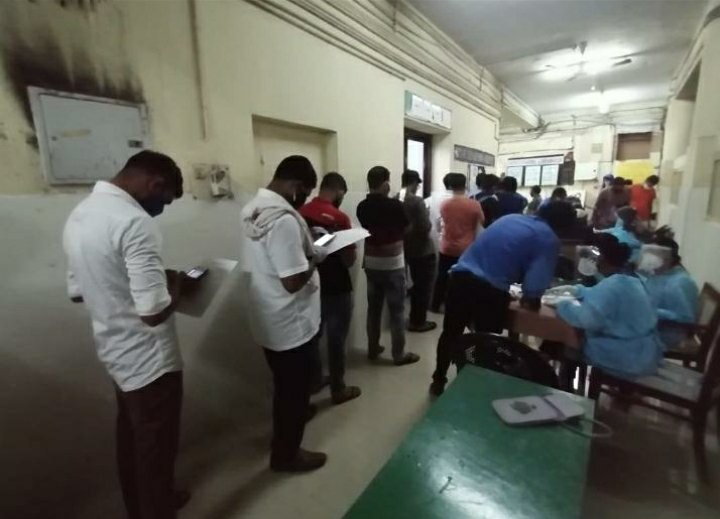 More Photographs of the Plane Crash
Newer Photo angles…you can see how the plane seems to have fallen off the table top
Scene from the Hospital
The World's Baby 🙁
New Photos from the Crash Scene
PM Spoke with Kerala CM, Home Minister is sending NDRF
Aircraft is 14 years old and is a Boeing 737-800.
Passenger List
Scenes from the Terminal
Rescue Operations continue
Video from Crash Site
Aircraft is complete mess, another angle
DGCA Statement
Kozhikode Table top runway
The IMD had issued a red alert for heavy rainfall yesterday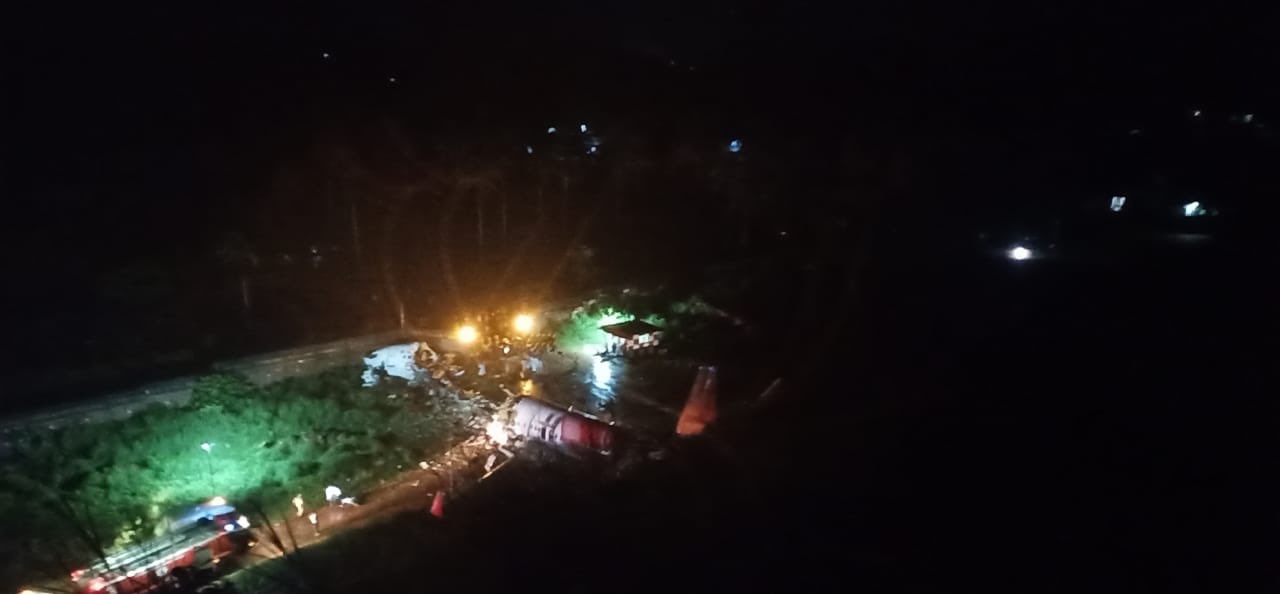 Kozhikode is a Table Top runway which means high levels of flying skills are needed
Our coverage of the Pakistan Crash
Track Expert Comments from Pilots
Air India Express faced a loss before in Mangalore exactly 10 years ago