5 Massive Failures of Xi Jinping
The 5 Failures of Xi Jinping is the biggest reason why China finds itself increasingly isolated. Between 1979 and 2012, China had gradually integrated with the Global economy, culture and even institutions. It wasn't really perfect but post the deadly conflict with Vietnam in 1979 when some 7000 chinese soldiers were killed, China has been aggressive without actually getting into serious conflict. However, things have begun to change ever since Xi Jinping came to power.
Yesterday was an important day because it ended the so called 'peaceful rise of china'. How things play out is difficult to predict but certainly it ends any chance of India trusting China for a very long time. Much of China's aggressive behaviour began as ways to cover up the many failures of Xi Jinping.
5 Failures of Xi Jinping
Economy: The biggest of the failures of Xi Jinping is the economy. China's per capita grew 3 fold between 2006 and 2012 but by just 0.5 times between 2012 and 2018 under Xi Jinping. An example is automobile sales which were 7.3m in 2006, went up to 19.3m in 2012. That is a jump of 12 m in 6 years. However, between 2012 and 2018, it went up a meagre 4 million.
Domestic Mess: While China was always seen as repressing Muslims and Tibetans, the Government under Xi Jinping took domestic unrest to another level. First, since 2017, in Xinjiang, hundreds of thousands of Uighurs have been detained in re-education camps. Last month, China passed new national security laws for Hong Kong, which aim at cracking down protests and ban "any acts or activities" that the government considers to endanger China's national security. This is in violation of China's agreement with Britain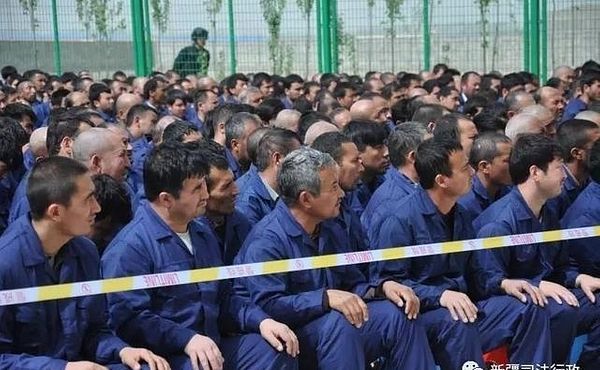 Corona Mess: There is widespread international condemnation to how China has handled Coronavirus. Apart from reporting late on Human to Human transmissions, China grossly under reported the numbers of cases and deaths. This had a severe impact on how other countries responded to the situation. As of today, the economies of all countries including China are in deep trouble thanks to Chinese negligence
BRI: Whether BRI will be seen as successes or failures of Xi Jinping , time will tell but the evidence is not favourable at the moment. According to Chinese government data, China's overseas investment growth is in decline, peaking at 49.3% year-on-year growth in 2016 and then falling by 19% in 2017 and another 10% in 2018. Moody's estimated that investments are likely to remain at the same level are go down even further in the next few years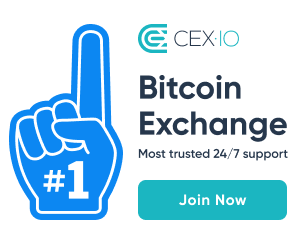 Foreign Affairs: In a 34 country study carried out by Pew last year, 41% of the respondents had an unfavourable opinion about China, only 40% had a favourable opinion. In Canada for example, between 2006 and 2012, negative feelings about China went up 8 points. However, It went up 22 points between 2012 and 2018 under Xi Jinping. Apart from the trade conflict with the United States and Australia, China is roughing it up with Japan, S.Korea (Through North Korea), Vietnam and Philippines.
It is in the context of these failures of Xi Jinping, one should see China's actions against India, against Vietnam, against Japan, against Australia and many other countries in the world. Like in every other country, fighting a war drives nationalism and support for the leader, in this case President Xi. This is also the reason why China was quick to blame India for the troubles.
The Chinese foreign ministry said that India had carried out "provocative attacks" on Chinese soldiers after "illegally crossing" the border "China and Indian side agreed to resolve the bilateral issues through dialogue to ease the border situation and maintain peace and tranquility in border areas,"
By painting itself as the victim, Xi wants to mobilise public opinion in favour of his leadership giving him a couple of years more to fix many of the challenges facing China. A failure now will bring out the many knives sharpening against Xi.
See our short video on why China is ahead of India. It is certainly not due to outstanding governance
Read this detailed article about how China is involved in the Indian economy and the similarities between Indian and Chinese culture