Corona Update India:10 worst performing districts yesterday
Corona Update India: India almost touched 900 dead a day mark again. Yesterday India lost 899 Citizens on account of Corona. This is lower than 919 dead the day before.
Corona Update India: Districts where 25 or more citizens died yesterday
Pune: 62 (down from yesterday)
Thane: 56 (down)
Mumbai: 57 (up from yesterday)
Kolkata: 27 (up)
Total number of districts with more than 25 deaths has fallen from day before. Bangalore, Raigad and Chennai which were in the top list day before yesterday have dropped out yesterday. Maharashtra continues to dominate this list with the top 3 from that state
Corona Update India: Districts where 10000 or more cases were active as of yesterday
Pune 39385 (up)
Thane: 27012 (down by 10%)
Mumbai: 20546 (down)
Chennai: 11723 (down)
East Godavari: 12583 (up)
Bangalore: 32314 (down)
These 6 districts together make up for nearly 25% of India's active cases as of yesterday. Good news is 4 out of these 6 districts saw a drop yesterday.
Day before Yesterday India added 56626 cases. While Pune district from Maharashtra leads, three districts from new hotspot Andhra also make this list.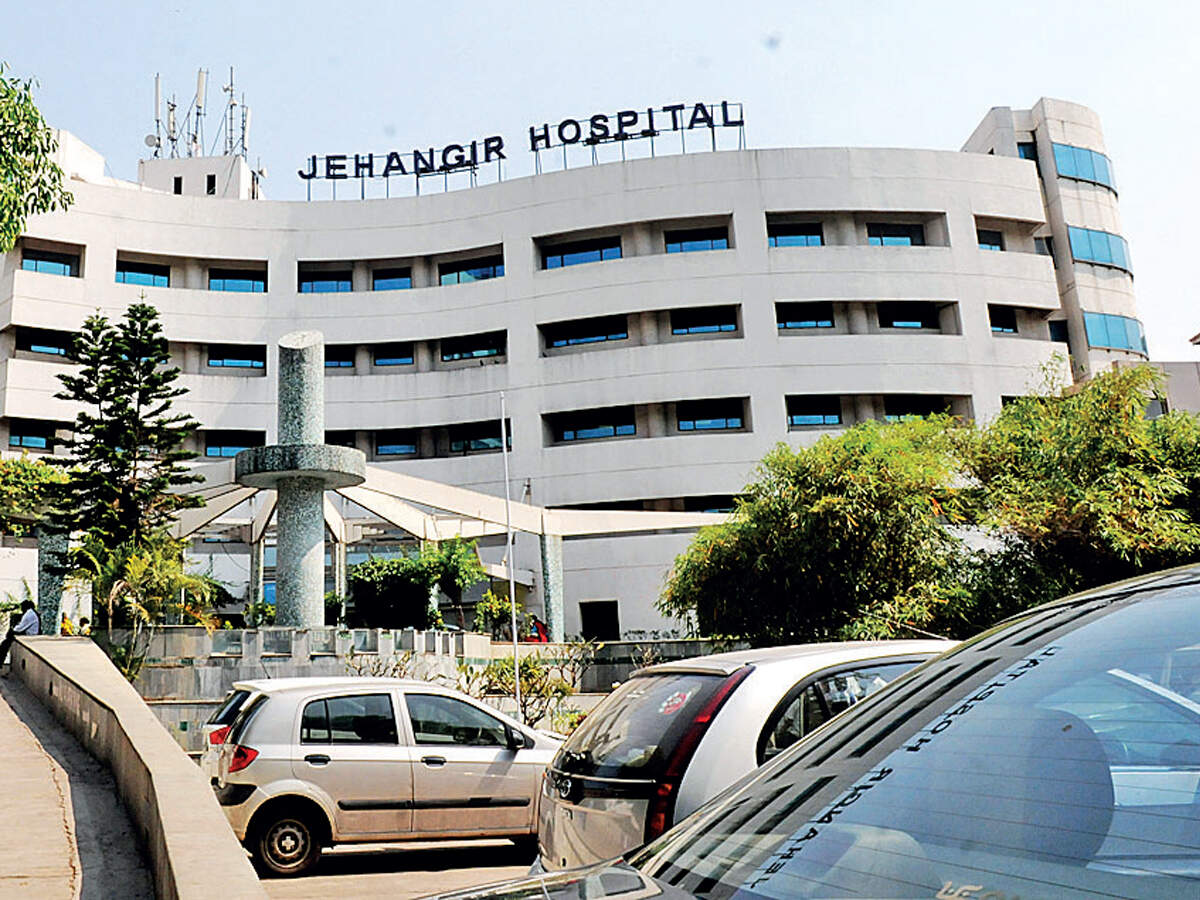 Corona Update India: Districts where 1000 or more cases were added Day before yesterday
Pune: 2386
Bangalore: 1848
East Godavari: 1544
Kurnool: 1368
Thane: 1347
Anantpur: 1260
Mumbai: 1125
These 7 districts together make up for nearly 20% of India's new cases yesterday
For latest analysis follow us on Dailyhunt- India's No 1 Local Language News App
Now you can read all our articles directly through Google News. Click here and don't forget to Follow us.
Read all our articles on Coronavirus India Update here
PC: Punekar News, Indian Express, Businessinsider