Coronavirus India Cases to surge to 10 lakhs by Saturday
Coronavirus India Cases likely to touch 10 lakhs by Saturday: India has reported 8.5 lakhs total cases in the country, with 27000 new cases and a total of 23000 dead. Yesterday Maharashtra became the first state to cross the 10,000 deaths mark. As many as 223 deaths were reported yesterday in the state, and now the total count is at 10,116. At the rate at which cases are being added, India is likely to touch 10 lakh (1 million cases) by Saturday. It will continue to remain 3rd behind USA and Brazil. India now has reported around 8,49,533 cases in the country. More than 19,000 people were recovered from the disease yesterday.
Coronavirus India: While Bangalore is surging, rest of the metros are beginning to stabilise
Mumbai crossed the 90,000 mark, as the city reported over 1,354 cases yesterday. the recovery rate in the city however is 68%, which is impressive. There are around 22,738 active cases in Mumbai. New Hotspot Bangalore has touched 17000 cases with Karnataka alone adding 2800 cases yesterday. Hyderabad has touched 26000 cases with Telangana adding 1178 cases yesterday.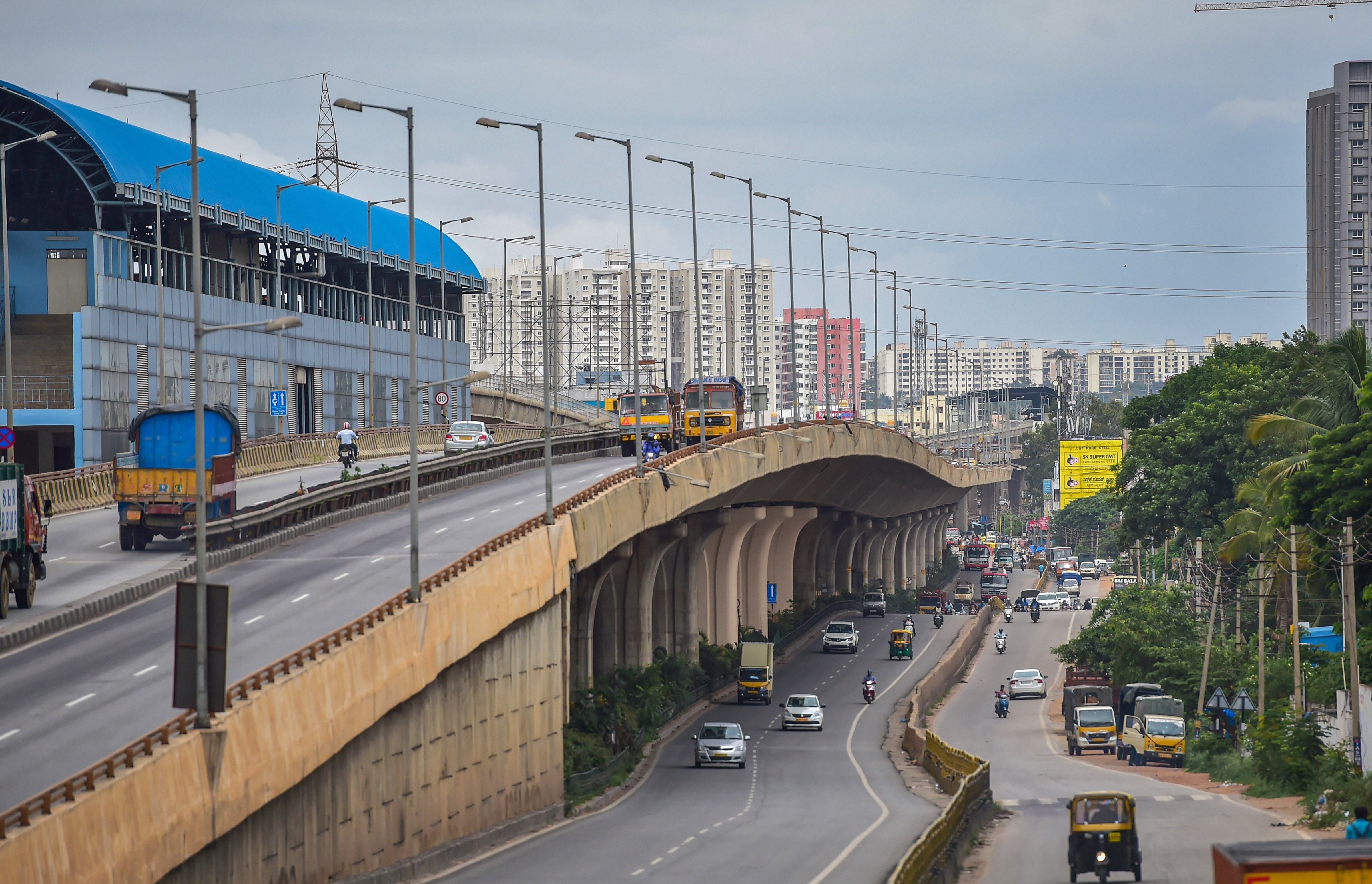 Yesterday famous Bollywood personality Amitabh Bachchan, along with his son Abhishek Bachchan tested positive for the coronavirus, and were taken to the Nanavati Hospital. It has been reported that the two have mild symptoms, and are in a stable condition. Bachchan's family, which includes Jaya Bachchan, Aishwarya Rai Bachchan, and his granddaughter Aaradhya have tested negative for coronavirus.
Coronavirus India: Dharavi major success for India and Maharashtra
Asia's largest slum Dharavi's effort to curb the coronavirus has been lauded by Maharashtra CM Uddhav Thackeray. A hotspot of the past has now successfully managed to flatten its curve. The largest slum in the continent has gained the status of a global role model, and rightfully so. Even World Health Organisation appreciated the way Dharavi was able to contain the spread of Coronavirus.
To ensure the end of coronavirus, proper precautionary measures need to be taken by all. Dharavi, despite being an overpopulated slum, managed to flatten the coronavirus curb. This brings hope to everyone about the possible eradication of the virus.
Coronavirus India: How to stay safe?
Everyone is anxiously waiting for a vaccine to develop, but it will take until the end of 2020 to start manufacturing any kind of vaccine, as the trials, production take a lot of time. Hence, before any kind of vaccine is developed and manufactured, people will need to continue taking extra precautions and maintain social distancing.
Now that there is emerging evidence regarding coronavirus being airborne, it is imperative for people to take extra care of themselves and family while going out. Proper sanitization of groceries and other goods will also ensure safety from a possible infection caused due to uncleaned and infected good brought from market places.
The government has ramped up its efforts, and around 2.85 lakh tests are being conducted every day. However, had the number of tests per day were not so limited during the early months of the coronavirus, it is possible that such a huge surge could have been controlled. Even now, despite increasing the testing rate so much, it remains very less per million population. Any unidentified cases are still moving about and spreading the virus.
More testing and screening, by the government, and proper following of guidelines by the people of the country are what can save the country from the tight grip of the virus.
Coronavirus India Cases likely to touch 10 lakhs by Saturday
For latest analysis follow us on Dailyhunt- India's No 1 Local Language News App
Now you can read all our articles directly through Google News. Click here and don't forget to Follow us.