COVID-19 Articles: Forecasts, History, Economic Impact
COVID-19 Articles on CrowdWisdom360
India Forecasts shows nascent signs of slowing down (i.e. bending the curve). Now it is premature to celebrate as any new massive cluster outbreak could throw this off but encouraging signs for sure. To see how the curve "has been bent" See projection of cases from Mar 20 onwards if rate was the same vs slightly bending it downwards & the case counts henceforth.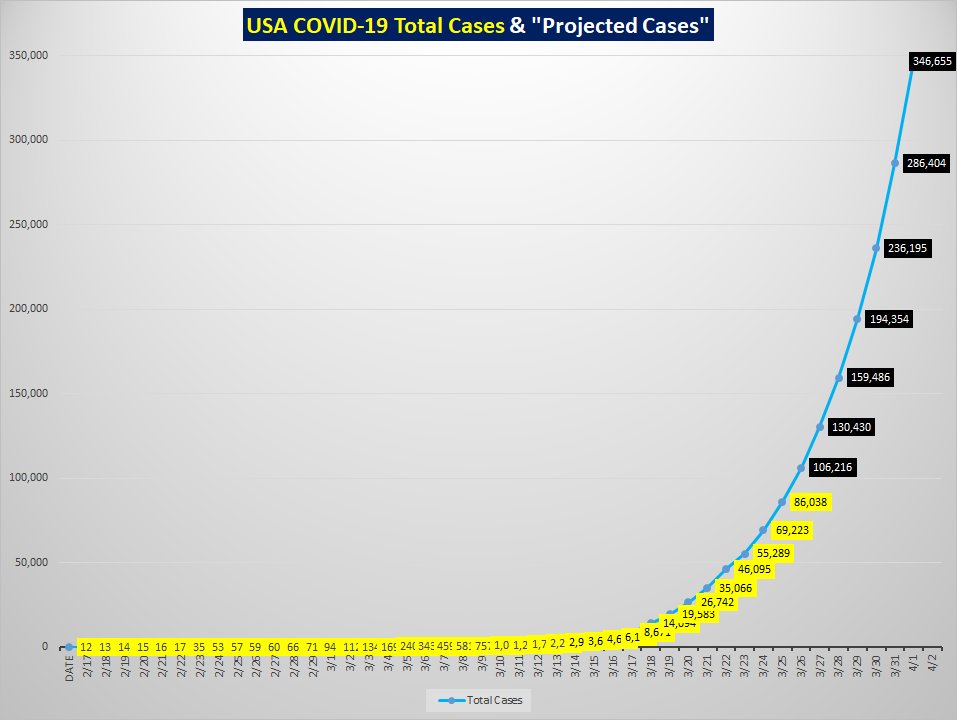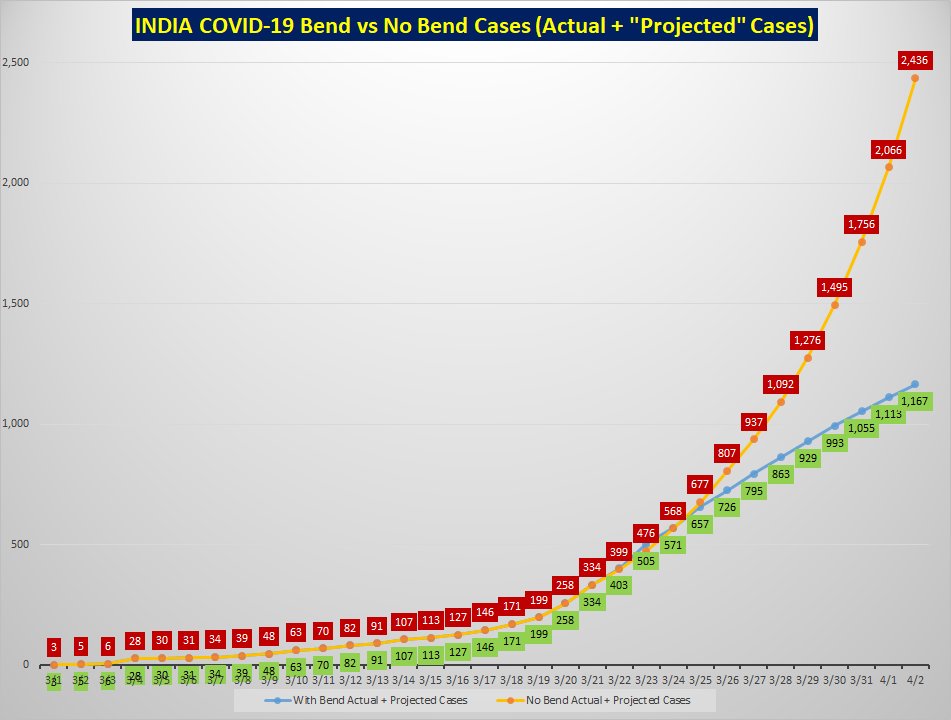 Many Indian consumers, staring at personal loan repayment defaults, to need help.
Create NEW consumer demand
Purchase of home <2000 sq.ft super area:
2-wheelers:
4-wheelers:
Commercial Vehicles: (Taxi, Trucks, Load Carriers, Tippers etc)
Resolution of stuck residential projects (500,000 units all India):
Others
Farmers & Agri economy:
The epidemic was especially virulent in the Rajputana and Central India Agencies and in the States of the Punjab, Central Provinces and Bihar and Orissa, while the attack was severe in Kashmir and Mysore and acute in Hyderabad and parts of Baroda. We have no statistics for these areas, at any rate none that are trustworthy, but a rough estimate would put the direct mortality in them, from the disease in 1918 and 1919, at least in the same proportion as in British territory. We thus arrive at a total mortality of between 12 and 13 millions for India.
Updated modelling of COVID-19 "projected case growth" for USA & India based on existing data for the past few days.
Here is the "future projection" for COVID-19 cases in the USA. Actual number of 3804 is very close to my "projected number" of 3854. This mean growth in cases continues at current pace (no slowdown yet). United States could cross 50000 by the 25th of March 2020
Testing lab : Nasal swabs and Throat swabs taken(?Flaw.They used a cotton tip swab & not polyester) As of now, the 2019 nCov for RTPCR report is available after 3 days in Bengaluru! Hence, we were asked to get admitted to a Quarantine Hospital for 3 days till we get our report (Good decision by the Govt) though it was personally discomforting.
What Should Start Ups Do to Survive COVID-19 Crisis? Control Spends, Tighten Teams, Make Money, High EQ,
While the opinions are not related to COVID-19, when seen in combination with the India Today survey in January, Naveen and KCR lead the pack when it comes to handling COVID-19.

Numerous other articles on COVID-19 and its related impac