Images and Videos of Havoc Created By Cyclone Amphan
On Wednesday Cyclone Amphan made landfall along the eastern coastal region of India leaving the region completely devastated. The region was left without electricity and communication after the Super Cyclone hit the land.
Here are few images and pictures of havoc created by the cyclone.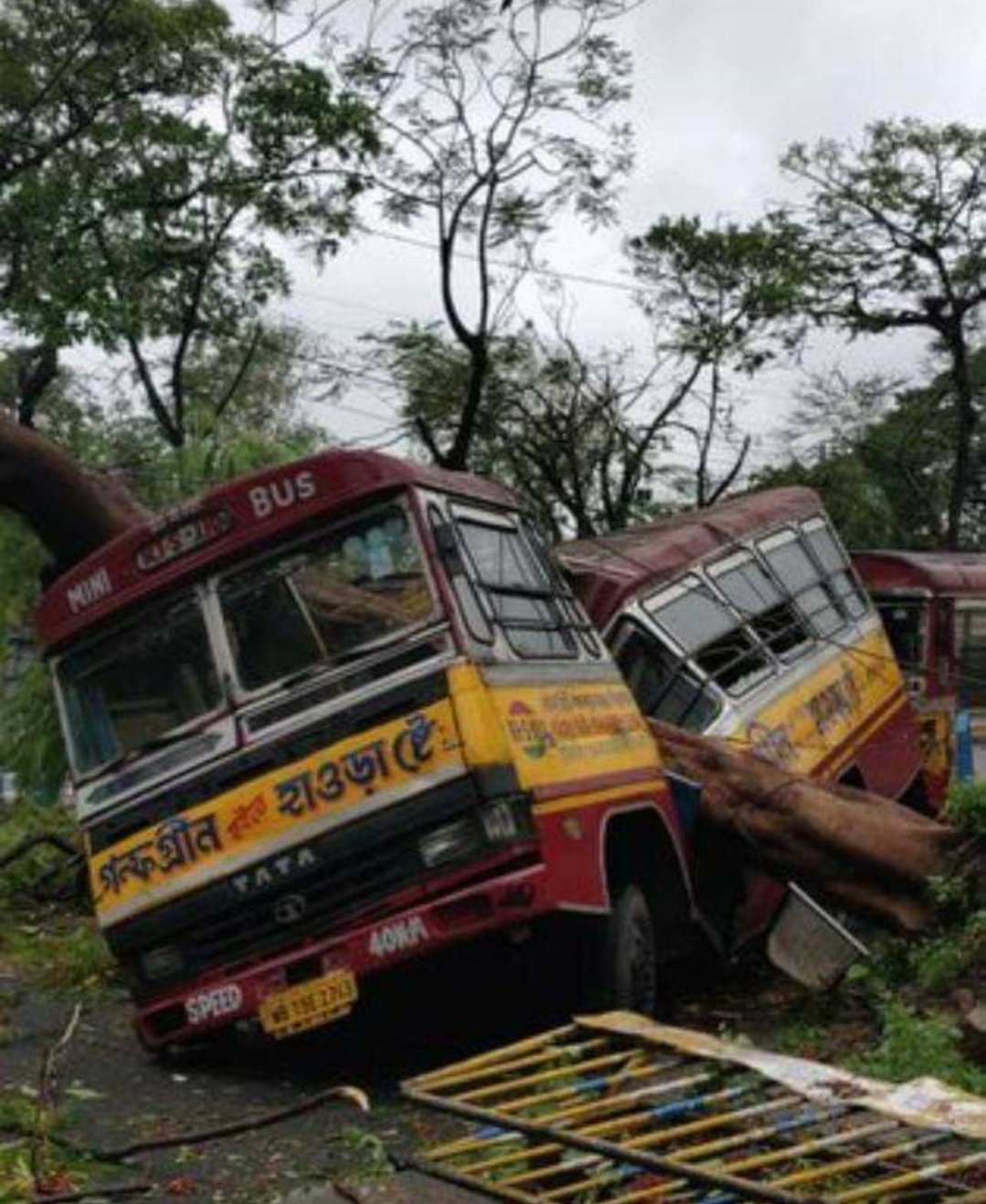 Video Courtesy: The Darjeeling Chronicles