Kangana Ranaut Drug Case : Maharashtra Government to Probe Actress in Drug Case
Kangana Ranaut Drug Case :
Maharashtra Home Minister Anil Deshmukh on Tuesday told that the Mumbai police will be probing Kangana Ranaut on case relating to drug abuse. The matter is related to actor Adhyayan Suman claim that actress Kangana Ranaut consumes drugs.
Anil Deshmukh speaking to media said that Mumbai police will look into matter as Adhyayan Suman claimed that the actress not only consumes drugs but also forced him to take drugs.
However, the actor from his twitter account requested not to drag his name in the matter. He wrote,"Please do not drag my name in this!! I was ridiculed back in 2016 for speaking out by these media channels and now Iam sorry I have nothing to say ! Regards"
In series of tweets, he requested media not to call him and had nothing to say in this matter. "Media channels frantically call me to talk to me please don't call me if it is in regards to this matter I said what I had to in 2016 I have nothing else to say.. I have had a huge struggle in regards to my work a dan finally I have seen a ray of hope. If u can't support me"
It must be noted that Rhea Chakraborthy who was being questioned by NCB has been taken in custody by NCB in matter related to drug abuse. Kangana Ranaut had recently compared Mumbai to be similar to POK. Since then there has been counter attacks by Maharashtra government against her.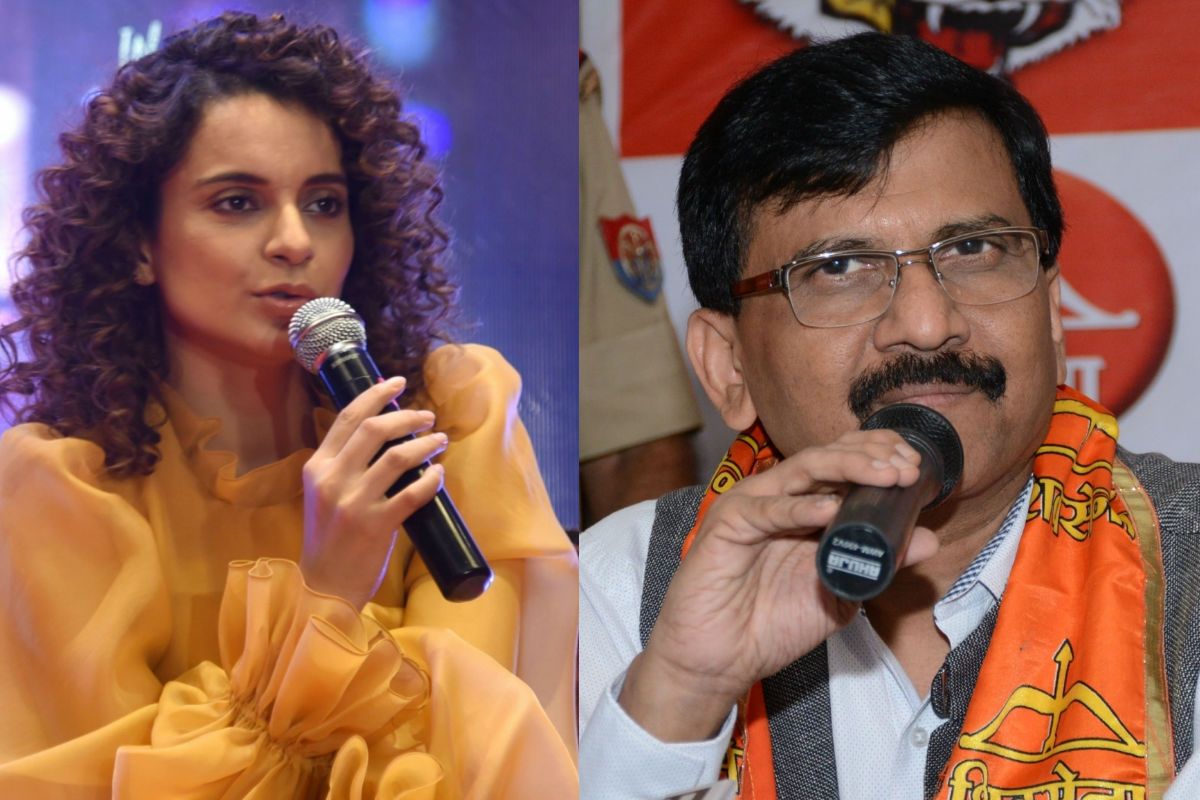 Follow us on Dailyhunt- India's No 1 Local Language News App