President Pranab Mukherjee has not passed away
News that former President Pranab Mukherjee passed away this morning is untrue, his son clarified
Earlier, former President Pranab Mukherjee's Health worsened after surgery to remove a clot in his brain. He was earlier diagnosed with COVID. He is on ventilator support at the RR Military Hospital in Delhi. He is 84.
Pranab Mukherjee was the President of India between 2012 and 2017. He was a cabinet minister between 2004 and 2012 and also between 1982 and 1984.
Mr. Mukherjee received the Bharat Ratna in 2019
Pranab worked with numerous Prime Ministers – Indira Gandhi, Rajiv Gandhi, Narasimha Rao and Manmohan Singh.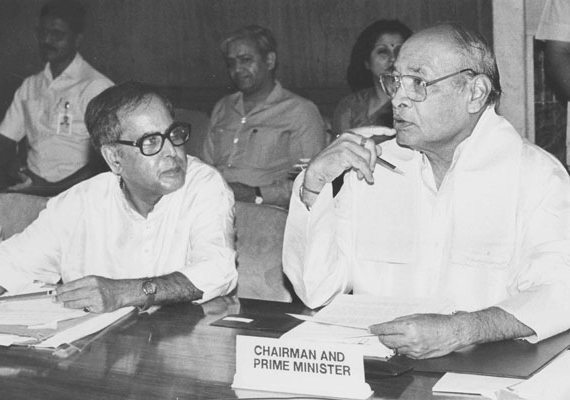 Follow us on Dailyhunt- India's No 1 Local Language News App