Relics Found Under Ramjanmabhumi Complex go back a 1000 years
A few new relics were found while excavating under the Ramjanmabhumi Complex. This pictures were posted by the Shri Ram Janmbhoomi Teerth Kshetra.
They share some similarities with some sculptures found in other ancient Indian monuments ranging from 11th to 12th century (below)
Some of the relics could be even older. A total of 10 workers are on the ground at the moment and work commenced on 11th May with levelling of Land and removal of gangway.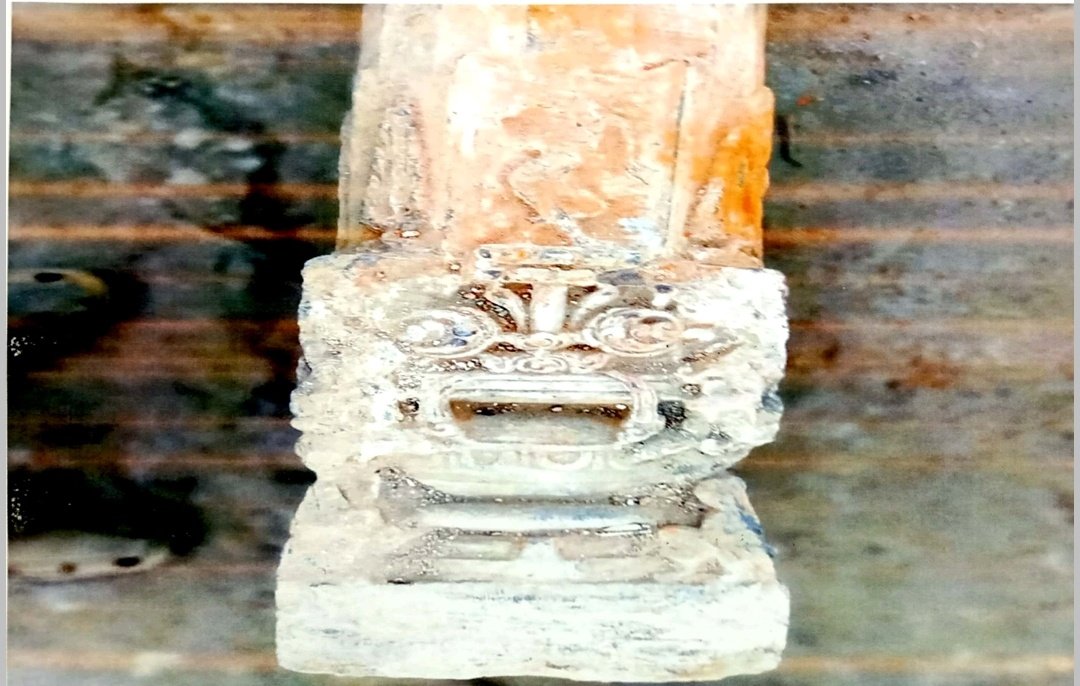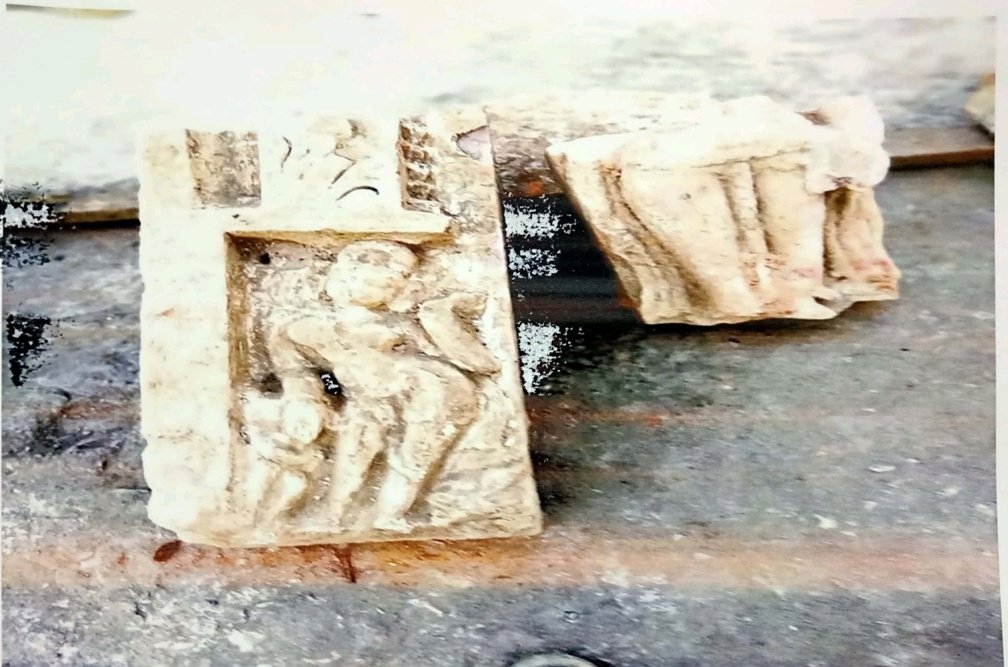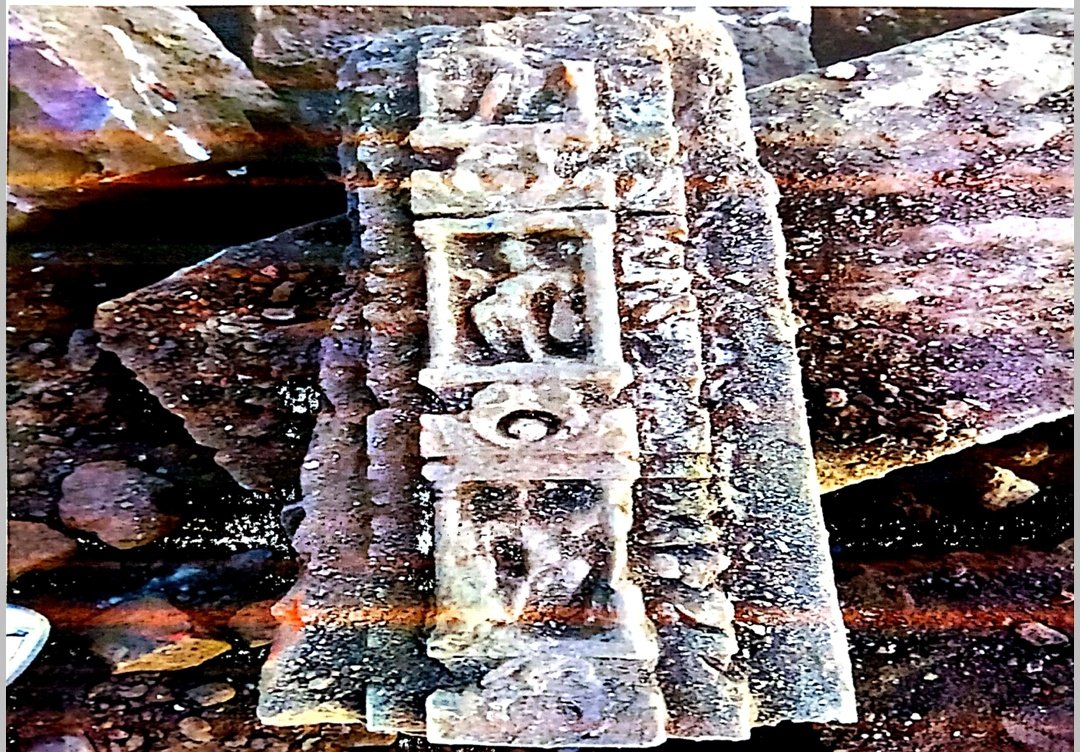 Ram Janmabhoomi is an important issue for many citizens but particularly so in Uttar Pradesh, Madhya Pradesh, Bihar and Rajasthan where the search volumes on Google are quite high. On the other hand, the bottom three States on this issue are Kerala, Tamil Nadu, Andhra. The correlation at state level between searching for Ram Mandir on Google and Searching for PM Narendra Modi on Google is 88%. Higher the search for Ram Mandir, higher the search for PM Modi in that State