Russia Report shows UK has no clue how much Putin Interfered in Brexit
The Guardian says that the Russia Report by the Intelligence and Security Committee of UK Parliament has concluded that they have no idea how much Russia did or did not interfere in Brexit. The Report says
The Government had not seen or sought evidence of successful interference in UK democratic processes" at the time, and it made clear that no serious effort was made to do so.
It appears that successive Prime Ministers – David Cameron, Theresa May and Boris Johnson refused to investigate potential Russian interference in British politics and specifically Brexit.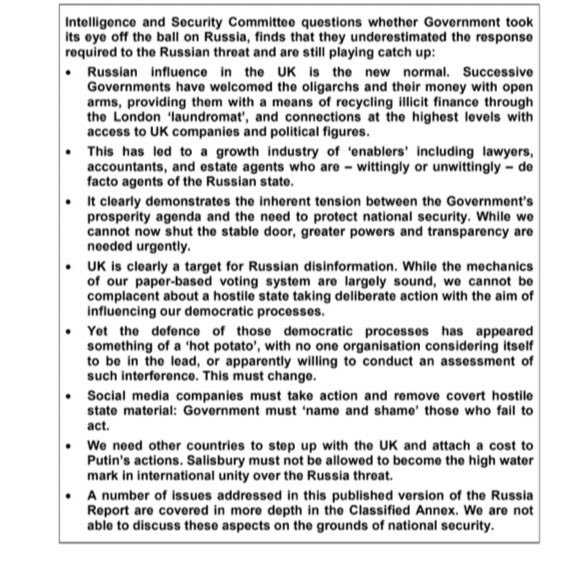 The Full report is available here
Likely Impact of Russia Report
The British Government has denied an interference by Russia in Brexit saying there is no evidence at all.
The report is unlikely to change things by much in UK which is just about recovering from the twin disasters of Exit from the European Union as well as the COVID crisis.
For latest analysis follow us on Dailyhunt- India's No 1 Local Language News App
Now you can read all our articles directly through Google News. Click here and don't forget to Follow us.