Trump Organises Rally without Masks!
President Trump organised his first Rally in months in Tusla, Oklahoma. The rally which was organised in a stadium may have been attended by more than 10000 Republican supporters. The rally was conspicuous with the absence of Masks. Oklahoma has 2200 active cases for a population of 4 million.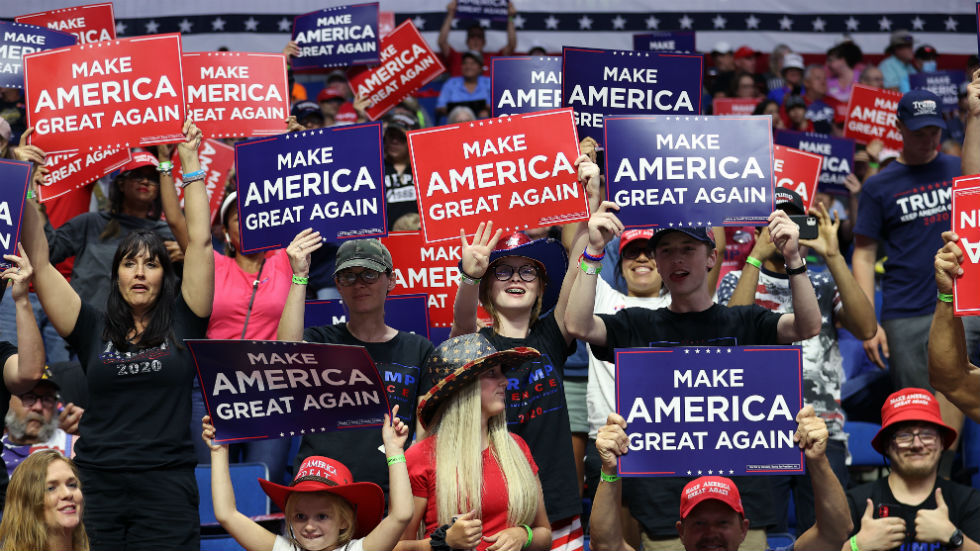 Oklahoma has seen a surge in Coronavirus cases over the last one week adding 2000 cases in just 7 days.
Criticism of the Trump Rally
Nassim Taleb was quick to criticise the rally
The President is currently trailing Biden in numerous States across the Country. However, in Oklahoma, the President leads Biden by 20 points.
Read all out articles about the US elections here and on DailyHunt here