Two Speeches later: Modi also struggling in Rajasthan
Two Charts tell us that Modi's campaign is struggling in Rajasthan. The first chart is from the Karnataka Campaign early this year. All data from Google Trends. Google Trends is not perfect but gives us a good sense of the campaign momentum.
By end of 1st May, it was clear, both Modi and BJP surged. Our platform picked this up but after 8 or 9 day in Karnataka. Read here about Modi Impact in Karnataka, a day beore the election in Karnata. Look at the crazy prediction, almost on dot. We will come to that another day.
Now let us look at last 24 hours of campaign in Rajasthan (This data may get revised in 3 days, we will update, so read this with some caution)
While conversations around Modi have surged, similar to Karnataka, no such movement can be seen in BJP. The two charts that way are stark. Karnataka showing a bounce while Rajasthan isn't showing same bounce. But it may be a little more complicated. In Karnataka, the surge bult up slowly, first JD(S) picked up anti-congress votes and then BJP also started benfitting. The same could happen here as well. Read our 5 day update in Karnataka here as it shows no bounce for BJP (Thought such a bounce was visible on Google Trends)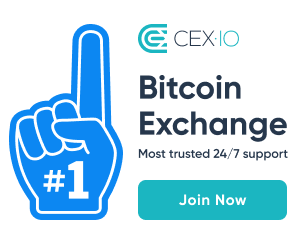 Takeaways
1. This is an interim read and things could change over the next one week
2. No Doubt that anti-incumbency is counteracting the Modi Push and it appears quite severe (Rajasthan afterall is one of the worst performing States, economically 2014-17)
3. The Congress campaign is perhaps going much better than what BJP strategists are assuming. For example, Sachin Pilot seems to be pushing up the Congress campaign in the last 4-5 days after languishing for sometime
4. Vasundhara's own ratings are now delinking from BJP which means, more and more people see BJP as the reason to vote (usually loyalists) but this will be a problem with swing voters who may consider Sachin as a better option. Loyal Voters will take BJP to 80-90 but cannot win the election.
Overall, the situation appears to be favourable to the Congress (even if narrowly) but we wait and watch over the next one week. These are very very early days.