Going Beyond Staking – Comparing the Passive Income Potential of Polygon, UNUS SED LEO, and Caged Beasts
This is a sponsored advertising post. Nothing in this content should be construed as advice, it is meant for informational purposes only.
Cryptocurrencies have revolutionized the financial landscape, not only as a medium of exchange but also as a means to earn passive income. Two popular methods for generating passive income in the crypto world are staking and referral programs. In this article, we will explore the staking mechanisms of Polygon (MATIC) and UNUS SED LEO (LEO), as well as the referral program offered by Caged Beasts (BEASTS).
By comparing these methods, we will gain insights into the potential returns, risks, and overall effectiveness of each approach. Whether you are an investor seeking stable returns or a community member looking to maximize your crypto earnings, understanding these strategies can help you make informed decisions in your passive income journey.
How Do You Stake Polygon?
Polygon (MATIC) is a top-staking coin, currently ranked ninth by market cap. Binance is recommended as the best exchange for staking Polygon, offering higher returns for longer contract periods. Staking on Binance allows users to earn up to 19.6% APY, with lockup periods of 30, 60, and 90 days.
The individual limits vary based on the contract duration. Investors can stake MATIC and receive their gains without any fees. However, navigating the platform may be challenging, and there is a waiting period of 2 to 3 days to receive staking rewards. Overall, Binance is considered the top choice for Polygon staking.
How Do You Stake UNUS SED LEO?
UNUS SED LEO (LEO) is a utility token used in the iFinex ecosystem. Staking LEO is straightforward and can be done in just a few minutes. To stake LEO on Gate.io, create an account, complete the verification process, and navigate to the "Earn" section. Choose LEO, select a staking plan, enter the desired amount, and confirm the transaction. Your LEO tokens will be locked, and you will earn rewards at an impressive rate of 0.88%. Staking LEO on Gate.io allows you to actively participate in iFinex and generate passive income.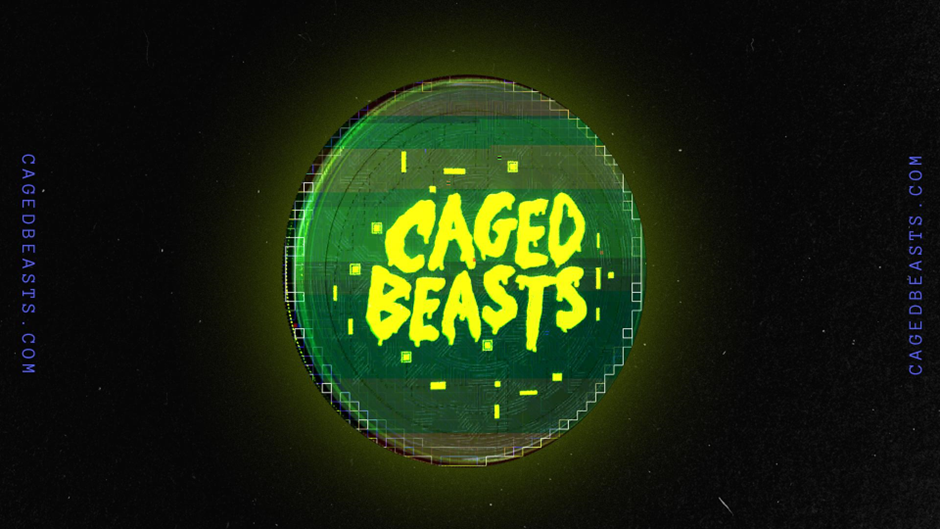 How Do You Earn Passive Income with Caged Beasts?
Caged Beasts (BEASTS) won't be a stakeable token so how do you earn passive income with it? Caged Beasts is an intriguing project that introduces a unique concept in the world of meme coins. The project offers a referral program that incentivizes members to refer their friends and earn passive income. By sharing their referral code, users can receive 20% of the deposit made by the referred person, while the referred person also receives 20% more BEASTS tokens. This two-way incentive program fosters community growth and interaction within the Caged Beasts ecosystem.
Which Passive Income Coin is the Best?
When comparing the passive income potential of Polygon, UNUS SED LEO, and Caged Beasts, each project offers unique opportunities. Polygon, through staking on platforms like Binance, offers investors the chance to earn attractive returns based on lockup periods and APR rates. UNUS SED LEO allows users to stake their tokens on Gate.io and earn a fixed interest rate.
On the other hand, Caged Beasts introduces a referral program that enables users to earn passive income by referring others. The best passive income option depends on individual preferences and risk appetite. Polygon and UNUS SED LEO provide more traditional staking options, while Caged Beasts offers a community-driven referral program with growth potential. Ultimately, the choice depends on one's investment strategy and goals.
Find out more about Caged Beasts: