How much will CSK score against Mumbai Indians in the 2019 final?
What happens if CSK were to bat first? Let us look at their track record during this IPL
Batting First against Mumbai Indians: 131 Runs
One match in Hyderabad: 132 runs
Batting First against top 3 bowling attacks: 162 runs
Batting First, All Games this IPL: 158 runs
Lowest Score Batting first: 131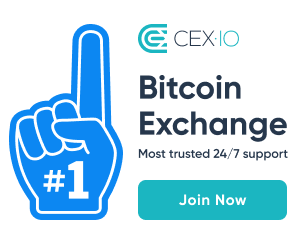 Highest Score Batting First: 179
Hyderabad Ground, Average of teams batting first: 175 runs
Average of all the above numbers: 153 runs
Chennai's batting performance when setting a target is highly unpredictable with a wide range of performances. This has led to 3 losses out of 6 games. Two of those losses came against Mumbai. Dhoni therefore prefers to bowl first where the win rate is much higher at 70%. Should they end up batting first, Dhoni will be very comfortable if they manage to touch 170 and given their past record, it is unpredictable but not impossible.
[socialpoll id="2549815″]