Illinois Governor Polls: 50% of Illinois Electorate Want Change In Governor
Illinois Governor Polls 2022: JB Pritzker has a 7 points lead over Darren Bailey in the upcoming Illinois Governor Race as per the latest poll.

Latest Poll Number: JB Pritzker: 50% Darren Bailey: 43%
Average of Polls (2 Polls): JB Pritzker: 52.5% Darren Bailey: 35%

Google Trends: Despite being the incumbent the search volume of JB Pritzker is lower than Darren Bailey in the last 7 days. However, we can consider it to be because of the Primary election where the GOP field was much talked about than the Democratic Primary election.

Trend Value Last 7 Days: JB Pritzker: 36% Darren Bailey: 74%
Tuesday, November 8th, 2022, the state of Illinois will vote for electing a new candidate to Governor's office.
After the conclusion of the Primary election, JB Pritzer, the incumbent Governor of Illinois will face Trump-backed Darren Bailey. Bailey had won the primary election by securing over 50% vote share.
Illinois Governor Candidates 2022 Polls: Summary
Darren Bailey has registered a massive victory in Illinois Governor GOP Primary Race. He was endorsed by Donald Trump.
Even before Donald Trump endorsed Darren Bailey, he has been ahead in almost all the polls and the polls have shown the margin of a win to be around 15%.
JB Pritzker had an easy run in Democratic Party's Primary election. Being an incumbent Governor, he had an advantage from the very beginning.
Illinois Governor Primary Election Result
Republican Primary Result
| | | |
| --- | --- | --- |
| | Vote Share | Total Votes |
| Darren Bailey | 57.5% | 441,828 Votes |
| Richard Irvin | 15% | 115,130 Votes |
| Jesse Sullivan | 15.7% | 121,005 Votes |
Democratic Party Primary Result
| | | |
| --- | --- | --- |
| | Vote Share | Total Votes |
| JB Pritzker | 91.8% | 731,736 Votes |
| Beverley Miles | 8.2% | 65,585 Votes |
Illinois Governor Polls: General Election Poll
The latest poll after the declaration of the results of the Primary election has been released by Fabrizio Lee and it was commissioned by Darren Bailey. As per the poll, Democratic Governor JB Pritzker is ahead of Darren Bailey by 7%.
However, the findings of the poll are slightly worrying for the incumbent Governor, JB Pritzker. As per the poll, only 40% of the Illinois electorates are satisfied with the working of the Governor and they believe the state is going in the right direction. Around 59% are of the opinion that the state is moving on the wrong track.
The survey highlights that 50% of the Illinois electorates want the change in leadership while 47% believe, JB Pritzker deserves re-election.
In Illinois, the survey found out that the electorates are highly dissatisfied with the work of President Joe Biden. The job approval rating of Joe Biden is 43% while 56% disapprove with Joe Biden's performance as a President.
Illinois Governor Election Polls 2022: Google Trends
| | |
| --- | --- |
| Date | June 30th |
| Darren Bailey | 64% |
| JB Pritzker | 36% |
Illinois Governor Polls: Net Sentiment
| | |
| --- | --- |
| Date | June 30th |
| Darren Bailey | -1.9% |
| JB Pritzker | -2.3% |
Illinois Governor Polls 2022: Latest Tweets
Originally tweeted by Darren Bailey for Governor (@DarrenBaileyIL) on June 30, 2022.
1/3 This is what it's all about friends. Last night's victory was amazing, but the real fight is for our future and our families. Cindy and I have 11 grandkids and love every moment with them.

2/3 We would love to be on our farm with them everyday, but we understand where we need to be right now. Illinois is in trouble and we are in this fight to restore Illinois for every family.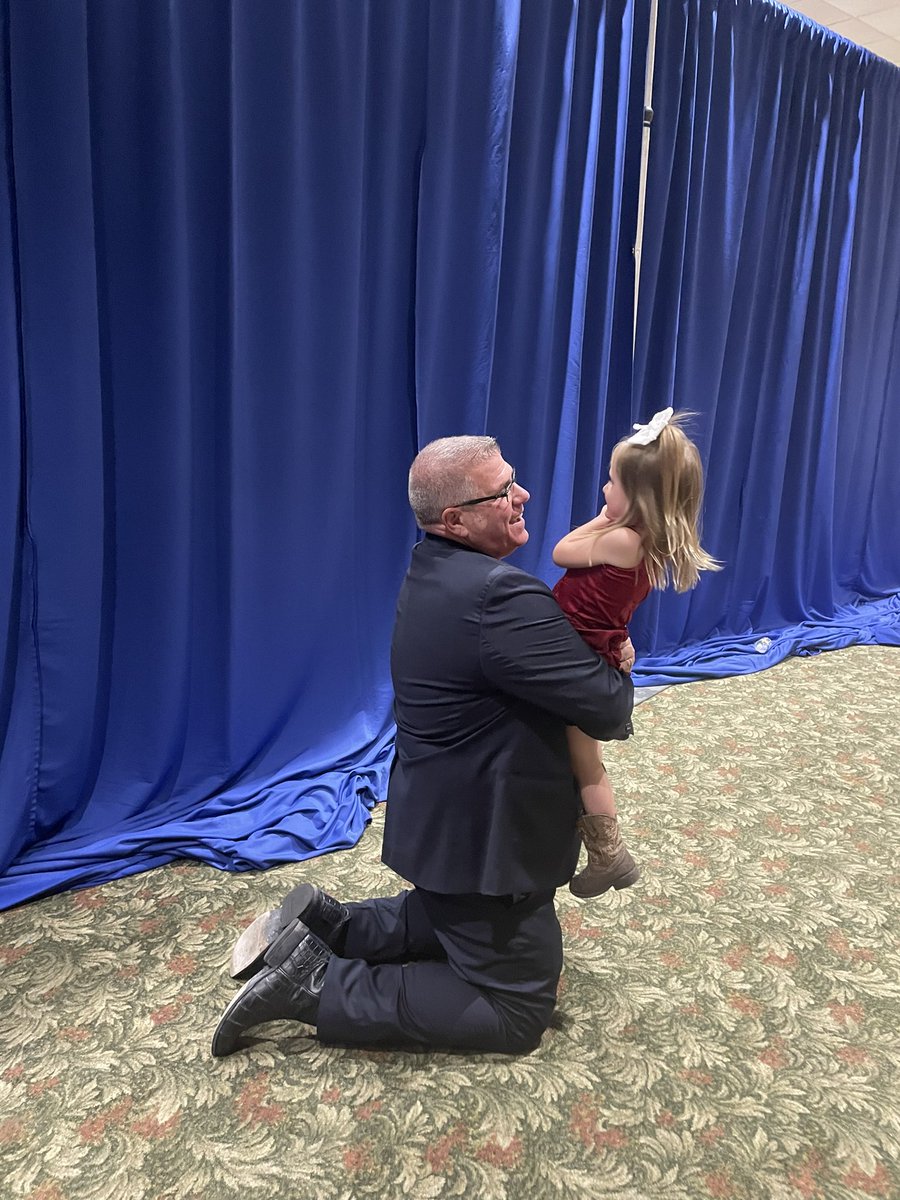 Originally tweeted by JB Pritzker (@JBPritzker) on June 29, 2022.
Illinois is not going back on a woman's right to choose.

As long as I'm governor, abortion will remain safe and legal. Because in this state, we trust women.
Illinois Governor Primary Polls: Latest Videos
Who is leading Illinois Governor race, General election?
As per the polls, JB Pritzker is predicted to win the upcoming Illinois Governor Race scheduled for November 8th.
Illinois Governor Primary Race Recap
Illinois Governor Polls: Candidates
Ilinois Governor election Polls 2022: Illinois Republican Party Candidates
Darren Bailey, Illinois Senate Member
Paul Schimpf, a former member of the Illinois Senate
Richard C. Irvin, mayor of Aurora, Illinois
Gary Rabine
Max Solomon
Jesse Sullivan
Illinois Governor Polls: Who was running against JB Pritzker in 2022?
The incumbent governor, JB Pritzker declared that he will be running for re-election. The Democratic field for the upcoming Primary election is not much crowded. Beverley Miles, a US Army Veteran declared his candidature for the upcoming Dems Primary race.
Illinois Governor Polls: What Happened in the Last Illinois Governor Election?
The last Illinois Governor took place on November 6th, 2018. The incumbent Governor Bruce Rauner was against the Democratic Party's candidate JB Pritzker. The election result came in the favour of JB Pritzker.
J B Pritzker got nearly 55% of the total votes polled while the then incumbent Governor of Illinois, Bruce Rauner got around 39% vote share. JB Pritzker went on the become the new Governor of Illinois.
Illinois Governor Primary Polls: What Happened in the 2020 Presidential Election (Illinois Result)?
Illinois has been the Democratic Party's stronghold. In 2016 Hillary Clinton won the state by a massive 16%. Hillary got nearly 56% vote share while Donald Trump received around 40% vote share.
In 2020 Joe Biden extended the lead as he won by around 17% in Illinois. Around 58% of the votes were in favor of Joe Biden in 2020 while Trump got only 41% vote share in Illinois.
Read: Arizona Governor race 2022 Polls