DWAC Stock Forecast 2022: Will DWAC come out beaming amid the chaos?
DWAC Stock Forecast 2022: Stock Performance Data
| | | | | | |
| --- | --- | --- | --- | --- | --- |
| | 1 DAY | 1 WEEK | 1 MONTH | 6 MONTHS | 1 YEAR |
| DWAC | 1.03% | 21.7% | 56% | 710% | 710% |
DWAC Stock Forecast 2022: Financial Data
| | | |
| --- | --- | --- |
| Market Cap | $3.21 B | |
| BETA | 70.05 | |
DWAC Stock Forecast 2022: IPO, Share Price & Market Cap
As of now, DWAC market cap stands at around $ 3.21 B. The company came with an IPO on September 30th 2021 and was listed over the exchange at the initial IPO price of $10. In a short span of three weeks the stock price of DWAC rose to its highest point at $94.20 by October 22. After that the stock price of the company went into a correction phase but despite the fall, the company the given good returns to the early investors. Currently, the company is witnessing a rapid surge in its stock price after the lauching dates of the social platform were announced.
Also Read: AMC Stock Forecast 2022
Also Read: Nio Stock Forecast 2022
[wpforms id="126139″ title="true"]
DWAC STOCK FORECAST 2022: ANALYST'S ESTIMATION
Over the period of next 5 years, the company expects its total social media user base to go above 80 M. Taking into fact that the company is able to monetize a quarter of the user, it may generate a revenue north of of $ 3.5 B. But it is too early to be sure of anything. In their early phase, social media platforms have to burn a lot of cash to grow their user base and DWAC happens to be in the same situation. So even if the above assumptions turn out to be true regarding user growth and revenue, this company is bound to lose money.
DWAC Stock Forecast 2022: Analyst Estimates
DWAC STOCK FORECAST 2022: RECENT DEVELOPMENTS
Previously, the company announced plans to launch a social network going by the name of Truth Social to offer an alternative media and challenge the traditional social networks like Facebook and Twitter. Both of the companies banned Trump's public pages on their platform on the grounds of inciting the Jan. 6, 2021, riot at the U.S. Capitol. Also, in December 2021, TMTG raised $1 billion of funding through the private investment along with entering into a wide-ranging technology and cloud services agreement with Rumble which would operate some part of the Truth Social network as well as TMTG.
In a recent development, the company declared that it is expecting to launch its social media app, Truth Social, on February 21 2022. The social media app might be very similar to Twitter where users would have flexibility to post or follow as per they deem without restrictions. Since the news, the stock of the company has rapidly gained gained about 50%.
DWAC STOCK FORECAST 2022: BUY, SELL OR HOLD?
DWAC investors should consider couple of factors at the moment while taking the decision to buy, sell or hold. First, SEC approval of merger of the company with Trump Media, which still have fair chances of approval but it is a risk. Second, the PIPE investors who are looking for potential investment after the merger to invest $1 billion worth for preferential shares.
Now, these two factors, PIPE investors would want the price to go down for more share allocation and SEC approval risk give away the derisk for investors. While meme traders, might or might not be considering both factors they will collate and impact the upcoming share price.
For a serious investor, it is a tricky place to either buy or sell. Hence, for those who are already holding the share, we recommend to hold not sell. Those who are planning to buy, hold till there is more clarity on either
Originally tweeted by Crypto Rocket (@LawhornJennifer) on February 3, 2022.
Facebook going down Biggly
$dwac $cfvi $phun $seac
#doge
Great time to Buy $dwac & $cfvi… Dates are set
2022=Truth and Prosperity
@elonmusk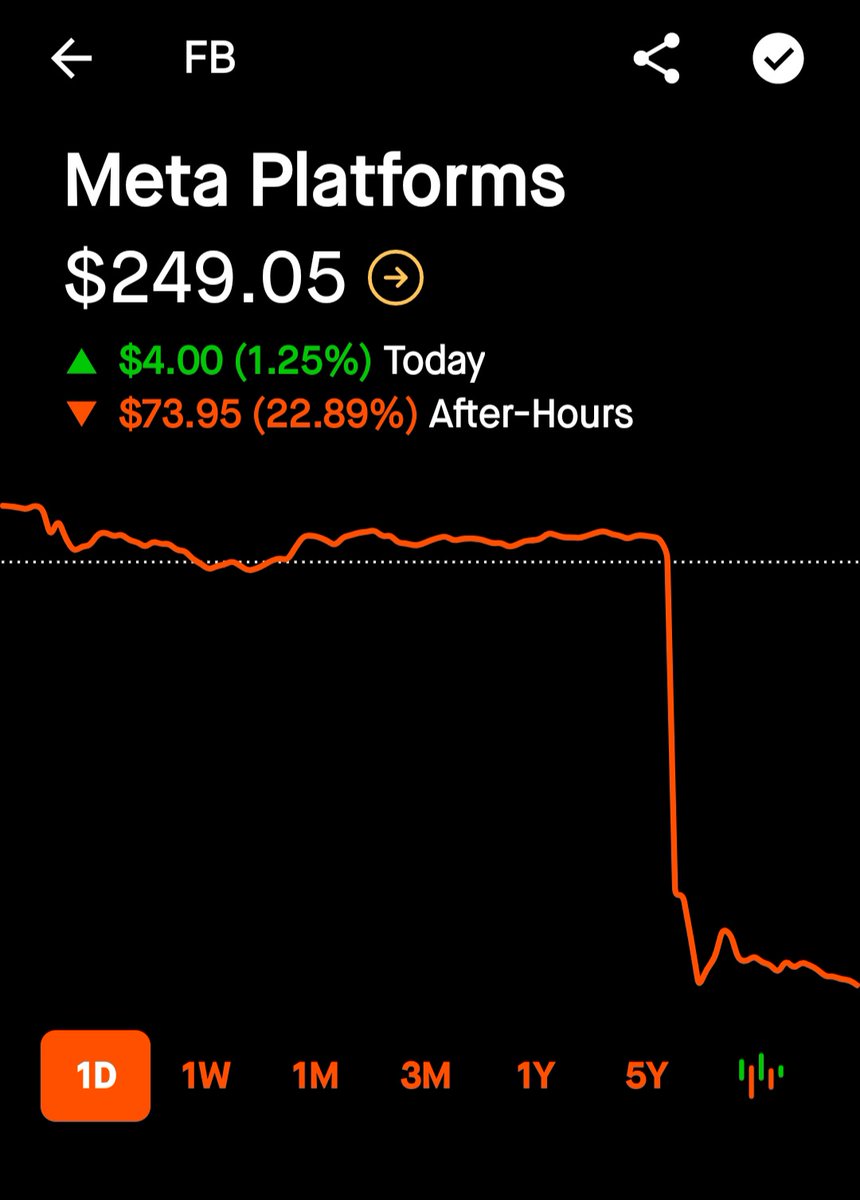 DWAC STOCK FORECAST 2022: COMPANY BACKGROUND & FORMATION
Digital World Acquisition Corp. (DWAC) is a Special Purpose Acquisition Company (SPAC). SPAC are companies having no underlying business other than to raise capital from the public stock exchanges with a goal of identifying another company to merge with or buy with that money within a period or two years or less. Trump Media & Technology Group (TMTG), is an American media and technology company founded in February 2021 by the former US president Donald Trump. It intended to use a SPAC to facilitate its becoming a publicly traded company. On October 20, 2021, TMTG and DWAC entered into a definitive merger agreement combining the two entities, allowing TMTG to become a publicly-traded company.
-Pratik Kaundilya
Note: Crowdwisdom360 collates Predictions and data from all over the net and has no in-house view on the likely trends in the Stocks or Crypto Coins. Please consult a registered investment advisor to guide you on your financial decisions